If you need to connect your Xbox Wireless Controller or Remote to your Oculus Rift VR headset, here's how you can do it.
---
How to connect your Oculus Rift remote
Make sure your Oculus Rift is connected to a PC running the Oculus app before starting setup.
The Oculus Rift remote makes it easy to navigate Oculus Home while wearing a headset. When you first take the remote control out of the package, you will find a plastic tab protruding from the battery cover.
Remove the plastic tab to turn on the battery power. It is used to prevent the battery from being discharged during transportation.
Launch the Oculus app from your desktop, taskbar, or start menu.
Click the "Settings" button in the upper right corner of the window that looks like a gear.

Click "Settings".
Click "Devices".

Pull down the menu labeled "Configure Rift".
Click "Add remote".

Simultaneously press and hold the "Select" and "Oculus" buttons on the remote to connect.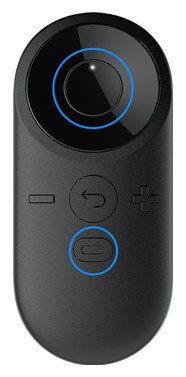 How to connect an Xbox Wireless Controller to the Oculus Rift
The Xbox controller that came with the Oculus Rift CV1 also needs to be connected before you can use it. Make sure the Oculus app is open on your computer and your Rift is connected to it.
Wireless connection.
Connect the wireless receiver to a free USB port on your PC.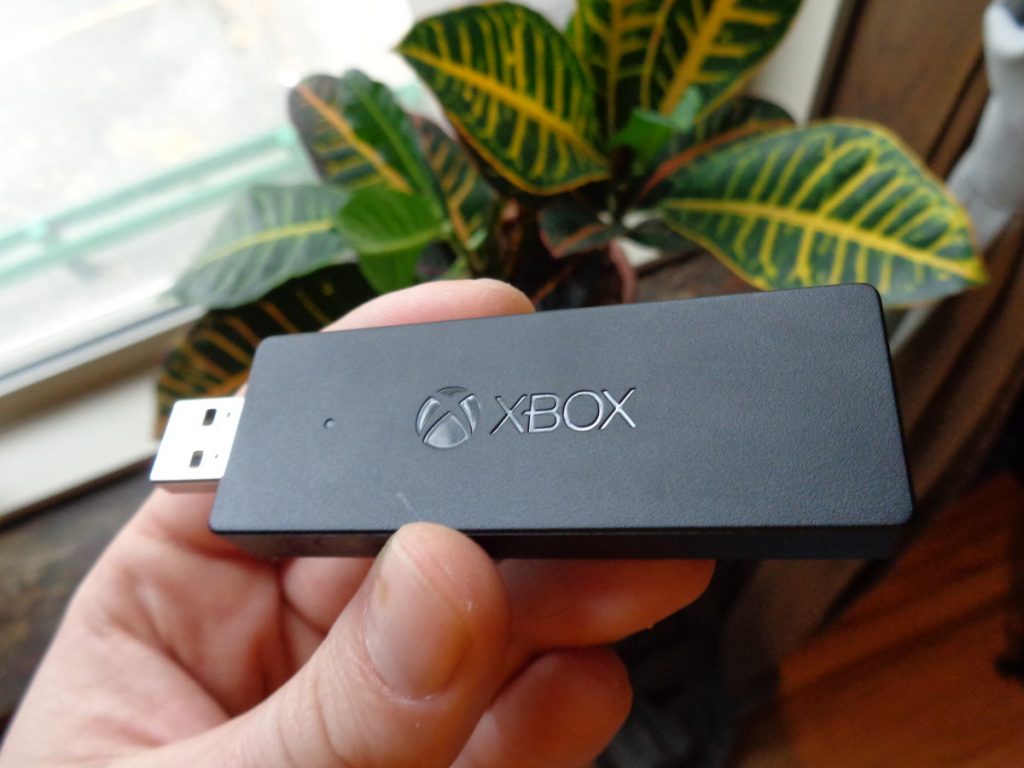 Insert two AA batteries into the Xbox controller.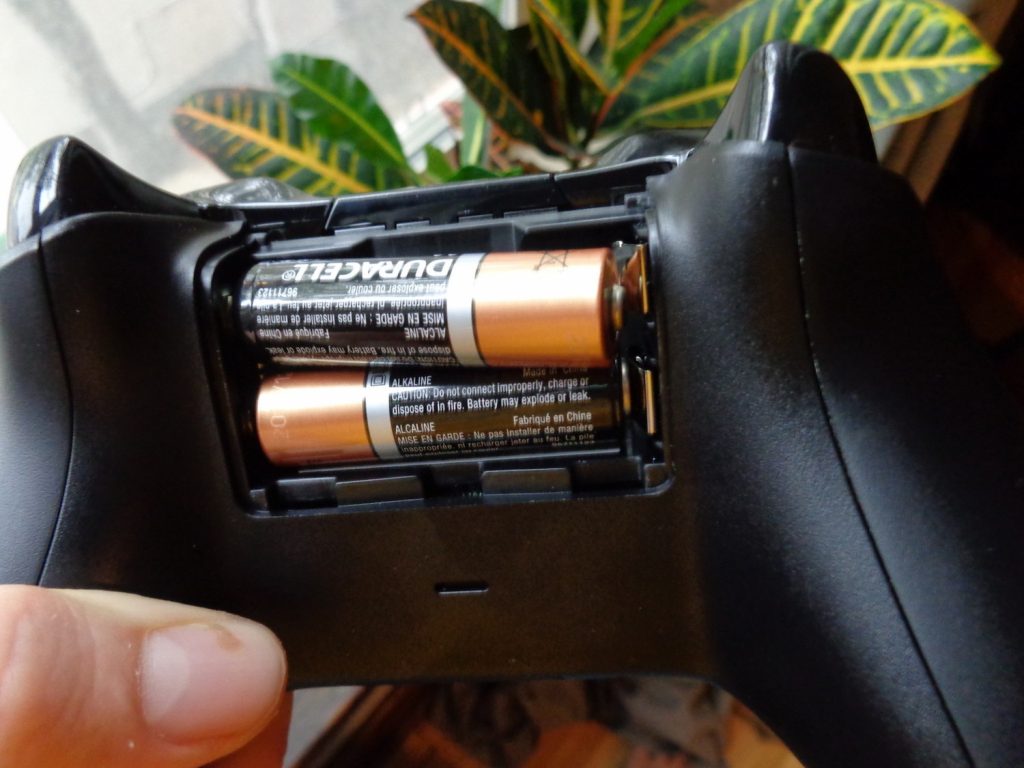 Press and hold the Xbox button on the front of the controller until it lights up.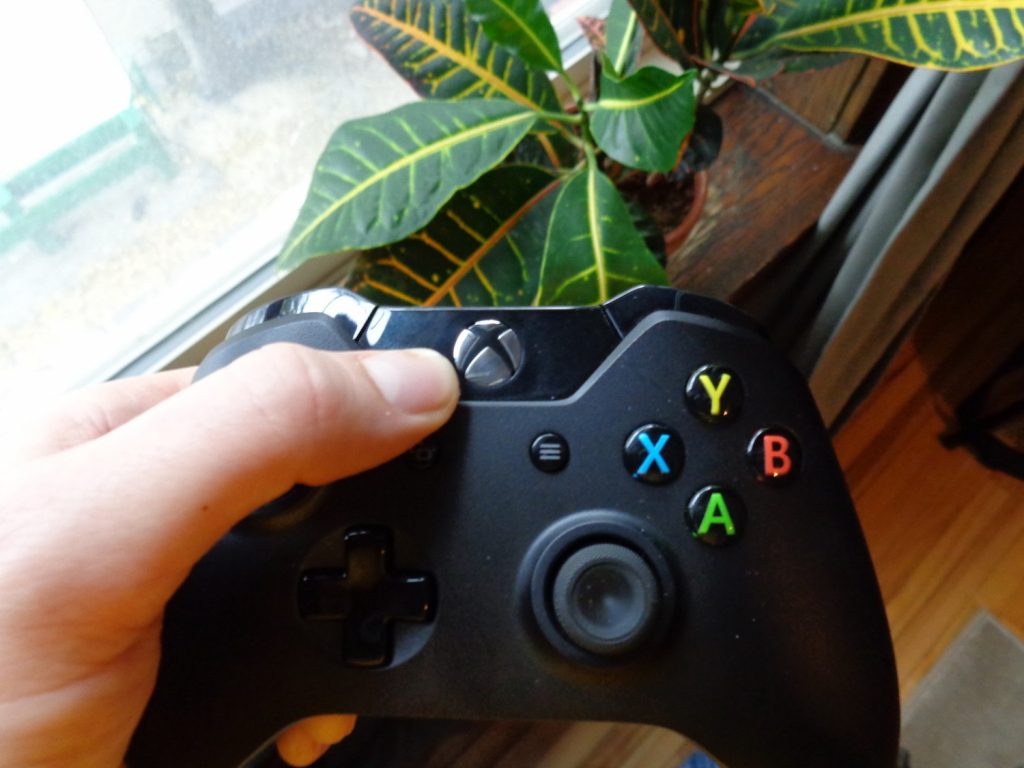 Press the sync button on the wireless receiver that is connected to the computer.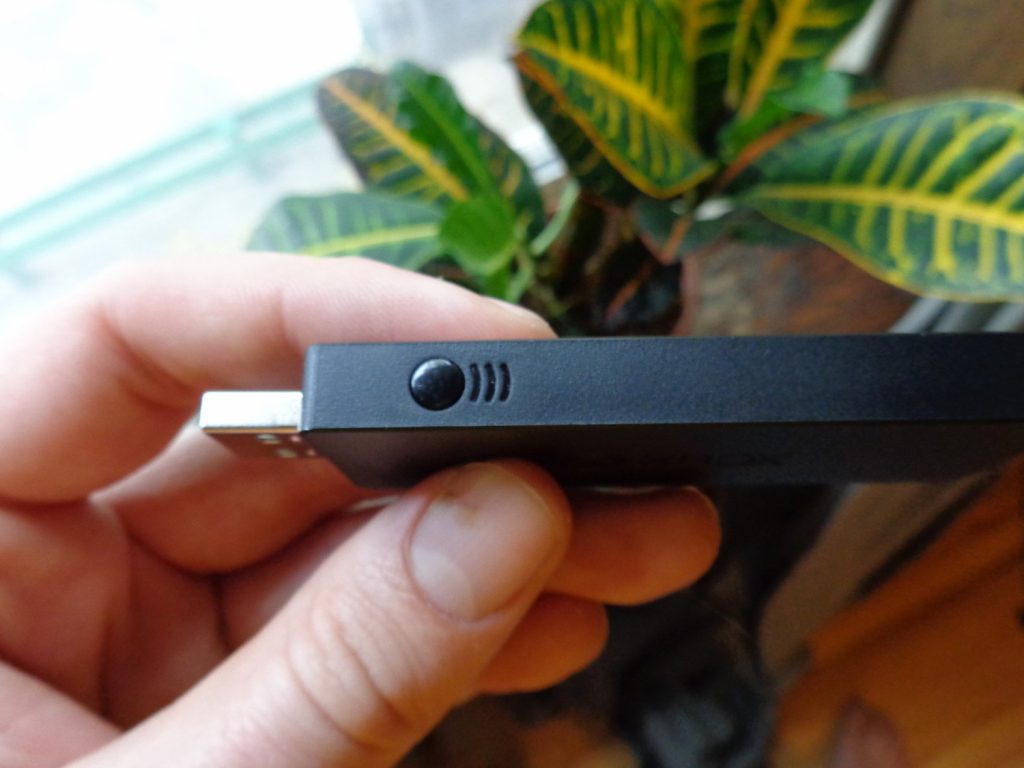 Press and hold the sync button on your Xbox controller.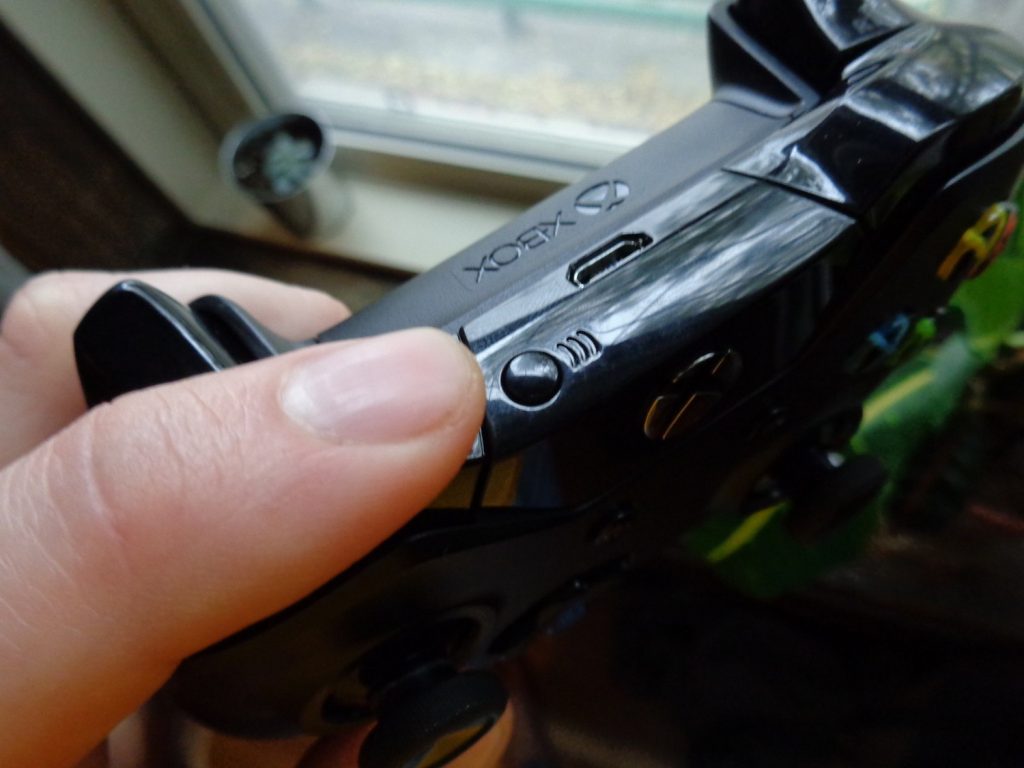 The light on the Xbox Joystick will flash slowly when not connected, flash quickly when it is in pairing mode, and turn solid when connected in your Rift.
Wired connection of Xbox Controller to the Oculus Rift
If you prefer a wired connection to your Xbox controller – or if you live in a region where certain wireless ranges are limited – you can use a micro-USB format USB cable. Connect the USB connector to your computer and the micro USB connector to your Xbox controller. The drivers will be automatically installed on the PC and the joystick will be ready to work.