To get the best virtual reality experience on Playstation VR, you need to stay tuned for software and firmware updates.
---
When you first take your PlayStation VR out of the box, part of the setup process will include updating to the latest software. But how to be sure that in the process of use, there will always be the latest software update?
Luckily, this is a very simple process, and here's what you need to do: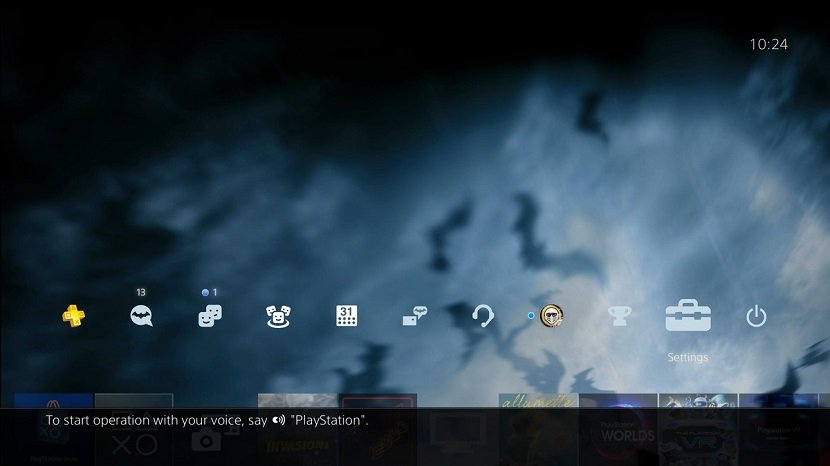 Then scroll down the menu to Devices.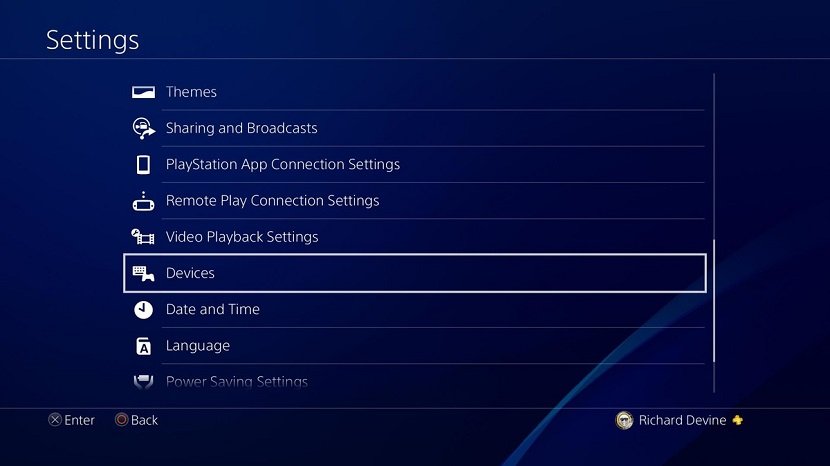 At the bottom you will find the PlayStation VR.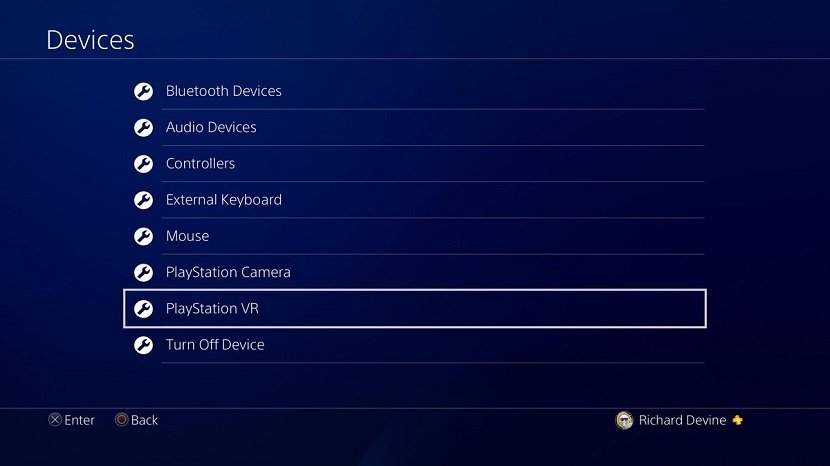 Now, in the same place, at the bottom of the screen, find the software for the PlayStation VR device.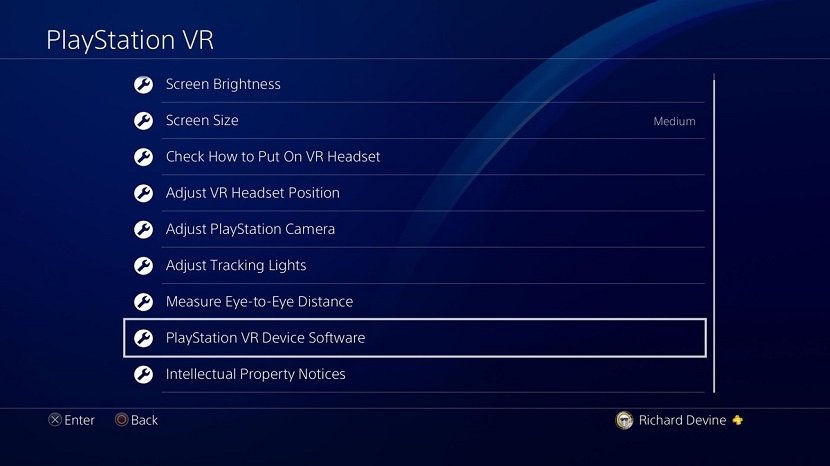 The screen that appears will show the current software version.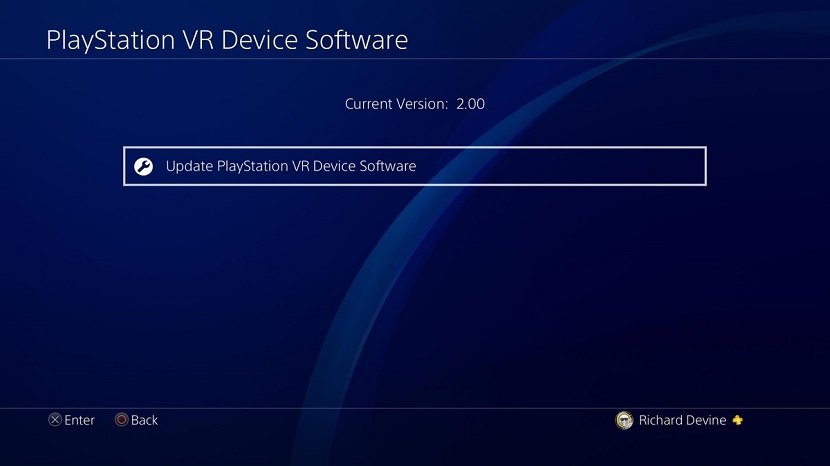 To check for a software update, select the PlayStation VR device software update.
If an update is available, PS Console will download and install it for your next virtual adventure! It is not necessary that a PlayStation VR headset be connected to the console during the update process. It may be detached from the processing device and you can still install the update.