In this guide, we have collected all the best applications for watching 360 YouTube videos in any virtual reality headset.
---
Of all the video platforms on which you can watch 360 videos, YouTube remains one of the largest video hosting sites. The amount of Virtual Reality content on YouTube is getting bigger. There are also more applications that allow you to stream VR Videos conveniently.
In this article, you will find both free apps for watching 360 YouTube videos and those that you have to pay a little for. In any case, here you will find the VR player you need, regardless of your Virtual Reality headset.
DeoVR Video Player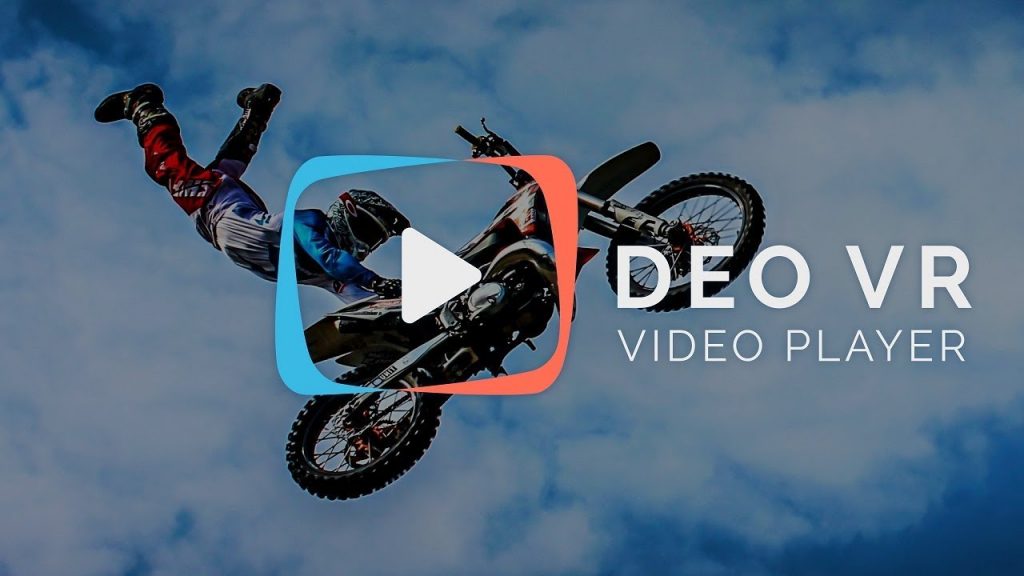 Completely free VR player, which is designed specifically for watching VR videos. In addition to being able to play local files from your PC or headset, the app has a built-in browser. If you open YouTube through this browser, you can watch 360 videos quite comfortably.
And indeed. In this player, you have access to any settings that you may need to achieve maximum convenience. Zoom in or out of the frame, move it to the right and left, rotate, adjust the VR effect and much more.
---
Whirligig VR Media Player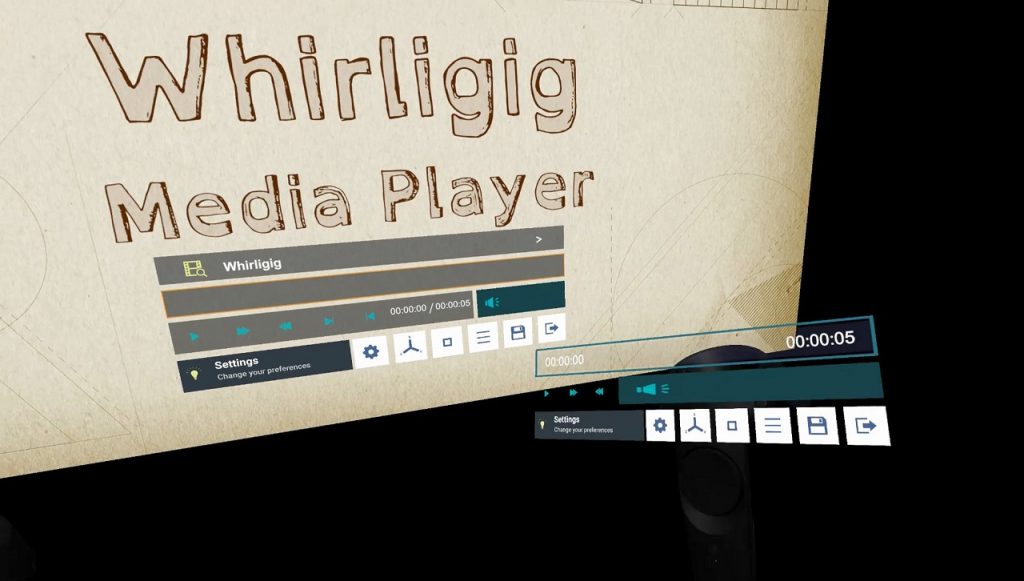 Whirligig Player is a fairly powerful VR player that supports all known virtual reality headsets and the most common 3D video formats. The program offers several viewing modes, flexible system settings and is equipped with support for external controllers.
Among other things, Whirligig Player supports stereoscopic subtitles, has the ability to apply effects and backgrounds, and the ability to save settings for each individual user.
The disadvantage of Whirligig Player is paid distribution. At the same time, the program has a free version with limited functionality to get acquainted with the main features of the player. The full version costs $3.
---
Virtual Desktop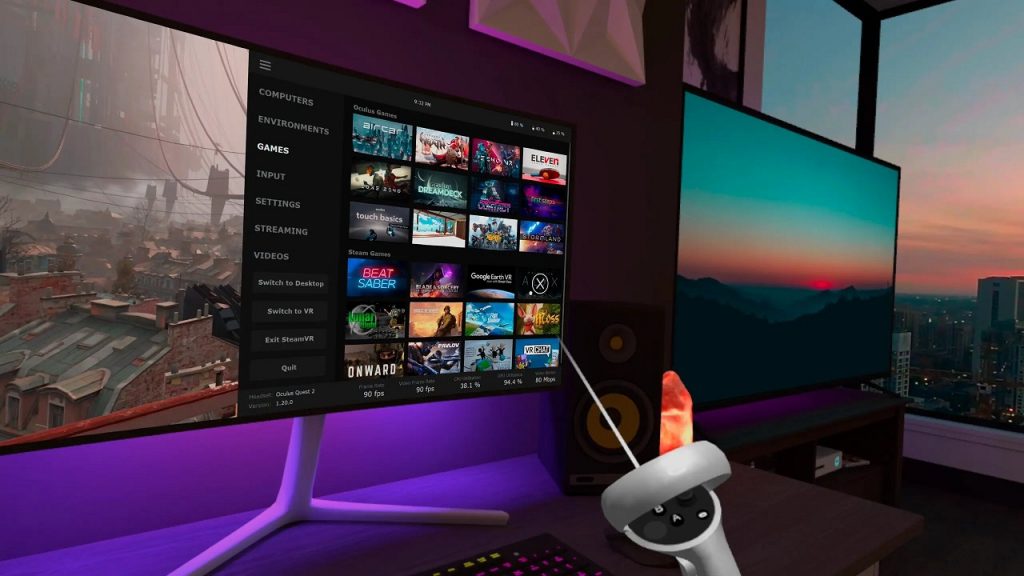 Virtual Desktop offers one of the best video playback experiences with a wide range of options for using 2D and 3D media in virtual reality. Whether the app is worth its $14.99, even with the customization flexibility it offers, is up to you to decide.
While there are plenty of free apps to play back downloaded files in 360, we recommend Virtual Desktop for those with enough network bandwidth to stream high-quality video.
Thanks to YouTube's own 360 video streaming system, you can watch videos without first downloading files. To use the streaming feature, simply copy and paste the URL in the built-in browser.
---
YouTube VR
What could be better than watching 360 YouTube videos in an application created specifically for this? This player is best suited for this task, but with some limitations… This application is only available to owners of Oculus Quest and Meta Quest 2 headsets.
However, if your VR headset is the Quest, then the choice becomes obvious. A completely free YouTube VR player from Google itself.
---
Of course, these are not all players for 360 YouTube videos. We have included only the highest quality apps in our list. If you know other players worthy of attention, then write about it in the comments.