How to run games and applications from Google Cardboard on your Gear VR headset without any hassle and Root rights. The most convenient way.
---
Samsung VR headset users aren't limited to apps from the Oculus Store.
The Samsung Gear VR is a great way to get a fantastic VR experience using a Samsung phone, but it used to be a rather annoying limitation. As soon as you inserted your phone into the plastic case of the VR headset, Samsung limited you to content contained only in the Oculus store.
Until recently, there was no convenient way to use the huge number of VR apps from Play Store in Gear VR, but now there is Play Cardboard apps on Gear VR! This application allows you to disable the automatic transfer of the smartphone to VR mode when using a headset.
How easy this process is, you can find out from the step-by-step instructions below. You no longer need to disable various services, climb into unlock the root and perform other actions.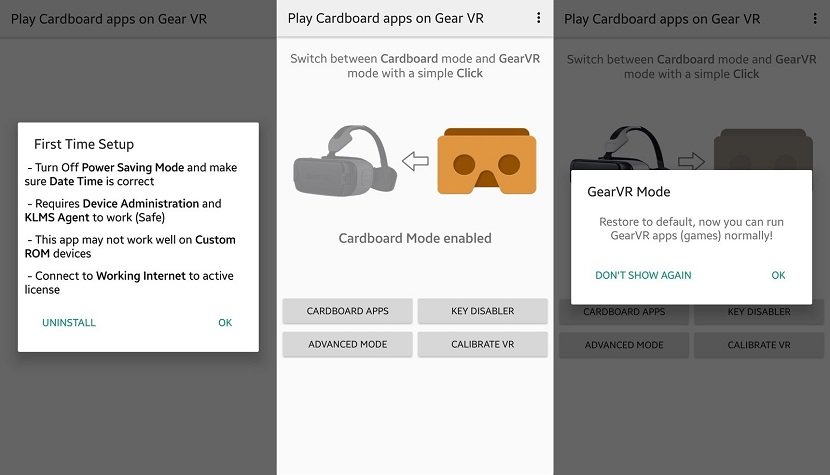 Install Play Cardboard on Gear VR from the Google Play Store.
Click "Enable Device Administration" in the app.
Click "Activate" in the "Device Administrator" pop-up window.
Click the Google Cardboard icon to switch to Cardboard Mode.
Once you've launched the Cardboard app, you can place your phone in the Gear VR. You'll get the best results if the Cardboard app knows what type of headset you're using. Since the Gear VR does not come with a card QR code, you need to use the ones provided here.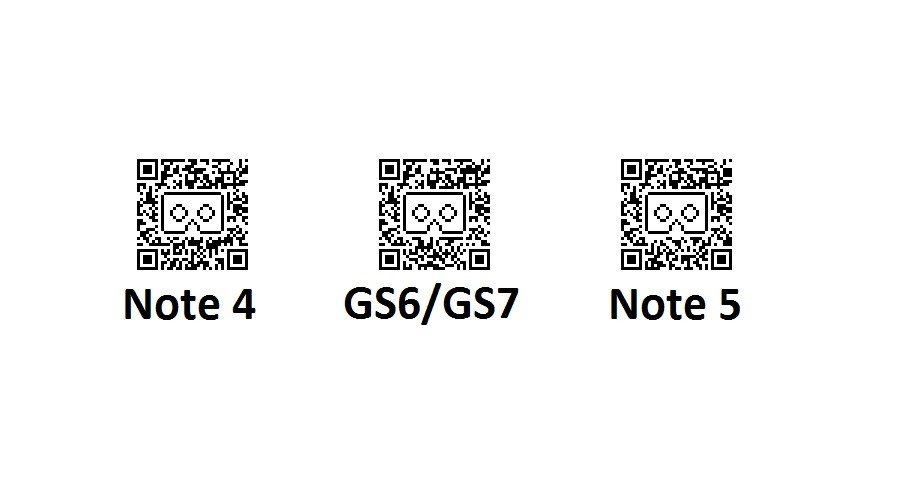 Of the additional features of the application Play Cardboard apps on Gear VR, it is worth highlighting the following:
A handy widget that switches Gear VR and Cardboard modes with one touch.
Emulate the Cardboard magnetic button by pressing the Gear VR touchpad.
The ability to turn another Android smartphone into a Bluetooth gamepad and use it for full control in games (optional application).
The application is not expensive, but still paid. This means that the developers are financially motivated to develop and improve it, as can be seen from the comments on Google Play.
Having trouble using this method to launch Cardboard games in Gear VR? Ask in the comments! We will be glad to help you.