Windows Mixed Reality Headset VR games and apps that you should definitely try! Many of them are completely free.
Mixed Reality headsets are an immersive virtual reality headset. A good tool, but without proper content – just plastic. How they differ from more expensive competitors, you can find out at this link – WMR headsets: features and prices of different models.
In this article, the editors of our portal tried to collect the highest quality applications and content for you and tried to systematize the experience that you can get using a WMR headset.
How to get started with Mixed Reality?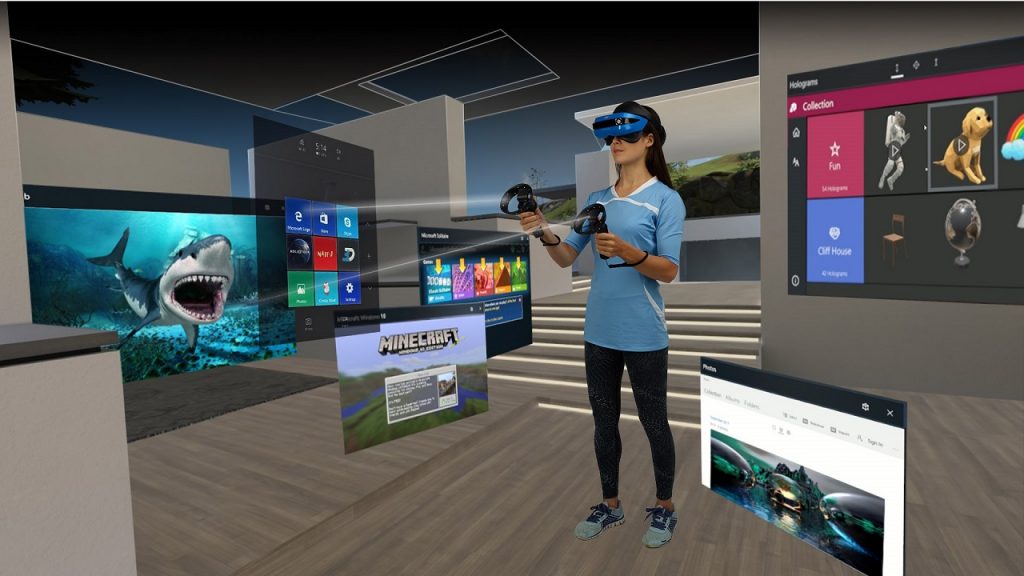 The very first thing you'll see after purchasing and setting up a headset is the main workspace, called the Cliff House. This room already contains a lot of ready-made objects for customizing your virtual space. If something is missing, then you can always do more with the application – Holograms. And all this is absolutely free.
You will immediately notice many screens located on the walls of your virtual home, which can be used to decorate or place quick access to various applications on them. Using the shortcut menu (Xbox key on a gamepad, Windows key on a keyboard, or the left button on a motion controller), you can place apps that will be displayed as pictures and activated when needed. If these are full-fledged 3D applications, then they will take you to another virtual space.
Apps for communicating in virtual reality.
Altspace VR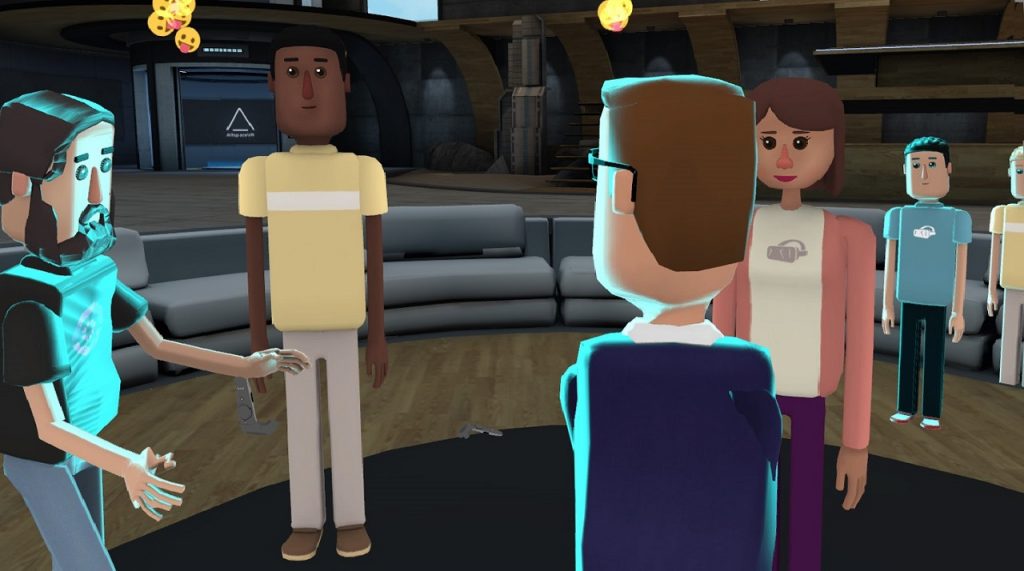 Not so long ago, Microsoft acquired the rights to Altspace VR (free) – a unique social application for cross-platform communication for owners of any VR headset, as a result of which developers have even more opportunities to develop their project and integrate it into the Windows Mixed Reality environment.
In Altspace VR you can not only communicate with people from all over the world in real time, but also play many mini-games together and take part in various competitions. The content for this virtual environment is created by both the developers themselves and the users.
vTime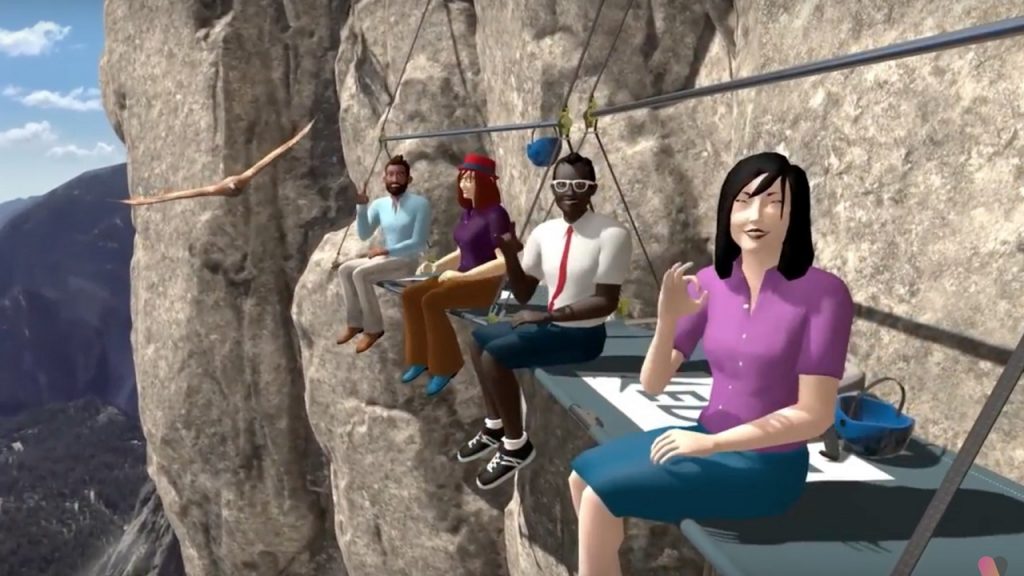 Undoubtedly, you should pay attention to another social VR service – vTime (free). Many people have already taken advantage of the opportunity to create a virtual avatar that is as close as possible to themselves and keep in touch and chat with friends, in a completely new atmosphere.
This application is free and allows you to very carefully recreate your alter ego inside the virtual space. And with the help of controllers transmitting the movements of your hands, communication becomes even more emotional and lively. Create a realistic character, add people to your friends list, choose one of the virtual worlds and start chatting! If you like taking 360-degree photos, you can upload them directly to the game and show them to others.
Get unique experiences only available in VR.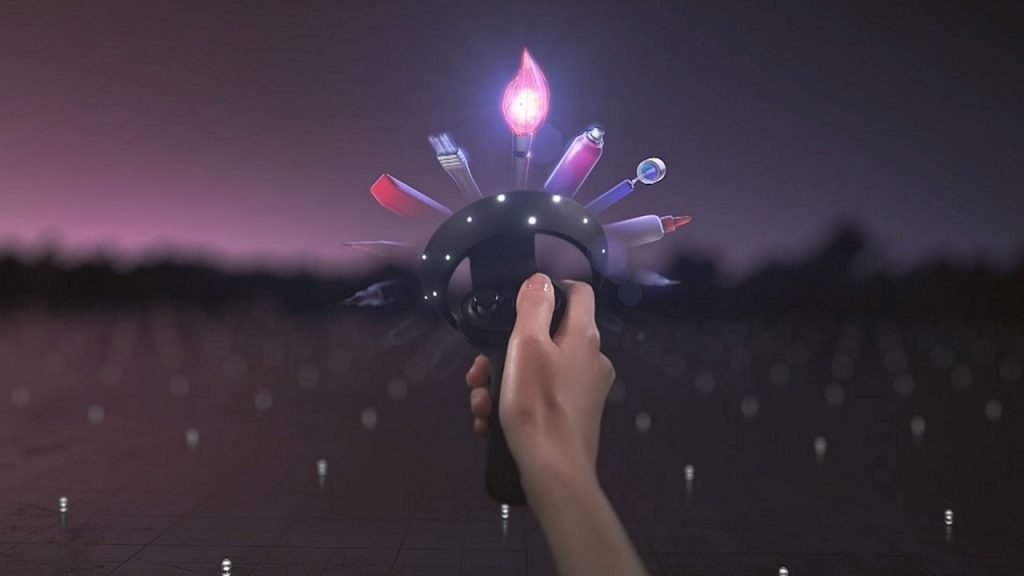 The emergence of virtual reality as a mass industry has created a new category of interactive entertainment between watching videos and playing games. Taking the already existing positive experience from successful and in-demand niches, VR offers users both entertainment and educational content.
The imagination of developers allows you to create amazing worlds that cannot exist in reality. For example, Halo Recruit and Ghostbusters VR will take you to completely unimaginable universes filled with mysticism and wonder.
Opportunities in video games that did not exist before.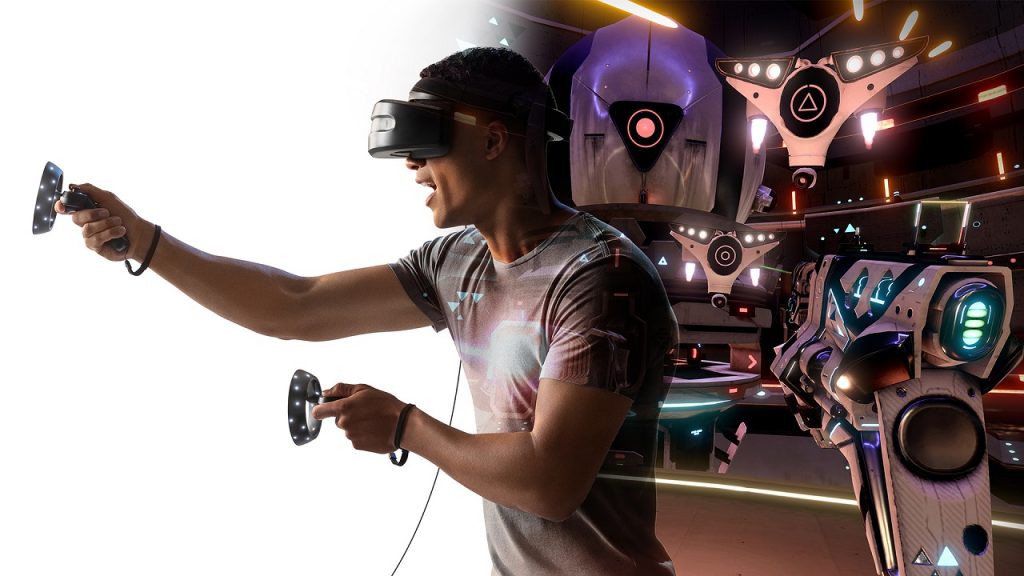 The most interesting and "tasty", it is customary to leave for last. In the virtual reality industry, these are VR games.
Having gone from poorly written and almost unplayable applications for Cardboard, to full-fledged and high-budget titles for HTC Vive, Oculus Rift ore Oculus Quest, where not only the movement of the head but also the entire body is already being monitored – VR games have become the most high-tech and demanding content for the resources of your PC.
At the very start of Mixed Reality headsets, only applications from the Microsoft Store were available, the assortment of which wished for the best and was not of interest. But when support for Steam VR appeared, the situation changed dramatically and WMR headsets became a real competitor in the VR market.
Those who have already managed to play games that are not adapted for virtual reality, but specially designed for it, have definitely opened a new page in gaming for themselves. Now there are no compromises, you are actually in a different world. All your movements are repeated in the game, and what you see is not limited by the monitor.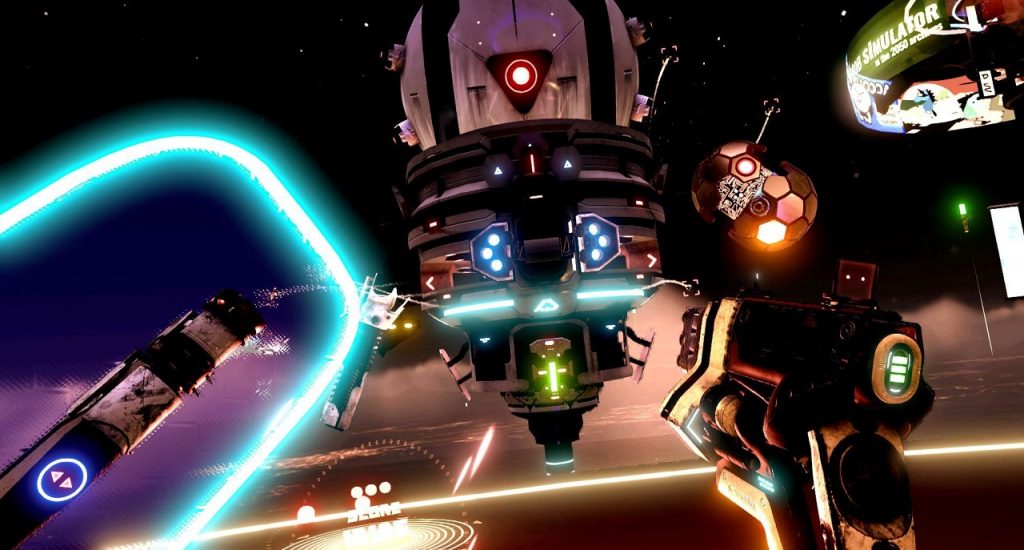 Aiming at the enemy through the front sight of a rifle, controlling a starship, giving instructions to your team in an online competition with gestures – all this has become possible without conditional restrictions, such as a mouse and keyboard, but the way it happens in life – with real movements of your body.
In this article, we provide a far from complete list of games for virtual reality, but these projects are definitely worth paying attention to.
These games will allow you to get an indescribable VR experience, immersing you in the center of events and making you truly the main character! When playing a golf simulator, you really use the motion controller as a club, in a shooter you hold a weapon in your hands that can be directed in any direction, and if the game is made in the fantasy genre, spells will be cast not with a mouse click, but with real movements of your body.
But what about regular 2D games?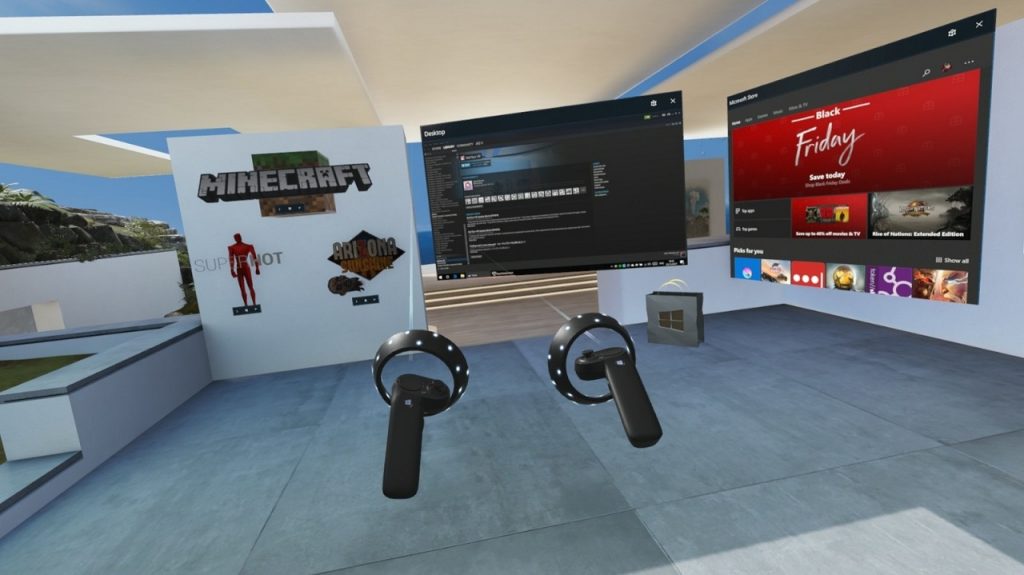 Almost all the games that you run on your PC can be enjoyed in the WMR headset, on the huge screen that the headset creates. If the application was downloaded from the Microsoft Store, then it can be placed directly on the walls of your virtual room and used as quick links. Otherwise, you can always open the Desktop Viewer and launch the game right in Cliff House and play without removing your headset.
Also, don't forget the ability to stream from Xbox One to enjoy Xbox games in WMR. Such opportunities are the best suited for the definition – mixed reality.
And what game in the Mixed Reality headset would you call obligatory for acquaintance? Share your impressions in the comments, it will help other users make the right choice!