How do I properly set up the Lighthouses HTC Vive sensors for them to work properly? This procedure only needs to be performed once.
---
The HTC Vive comes with two cubes, and at first, it's hard to imagine that they are the most important part of a good Vive experience. HTC calls them Lighthouses because, once set up, they emit an invisible light that the headset and controllers receive. In this way, the location of devices is determined relative to fixed Lighthouses.
By making sure that your initial setup is optimal, you can be sure that all devices will work properly in the future. This article will help you achieve optimal adjustment, regardless of the size of the room you use!
Step one – height and angle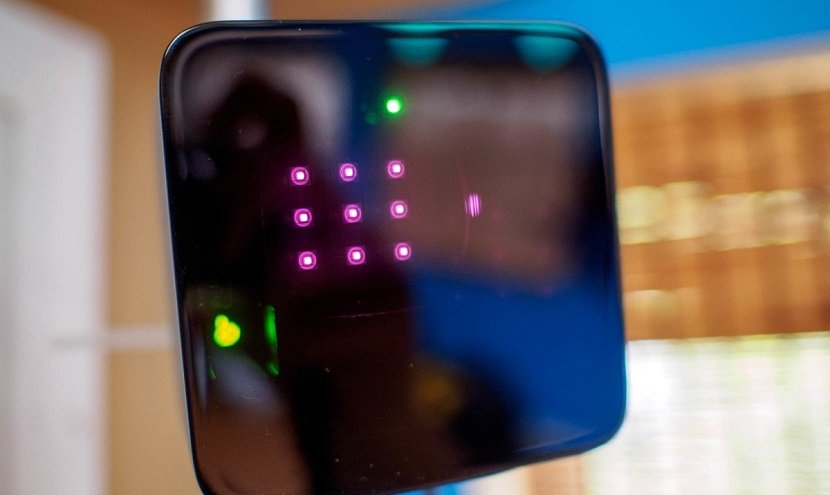 There are only two basic rules for installing Lighthouses – you must install them near an outlet and they must be installed quite high. Aim them slightly above your head.
Lighthouses can be placed on shelves, wall-mounted with special mounts, or even stand on tripods if your space is large enough. There is no strict rule for their installation. The main thing is that the lighthouses are overhead.
Some users like to tilt Lighthouses so that they look down at the user, but this is also not necessary. These boxes produce a lot of infrared light, so it doesn't really matter what angle they're placed at. A flat surface or a tall tripod will suffice.
Step two – line of sight and indication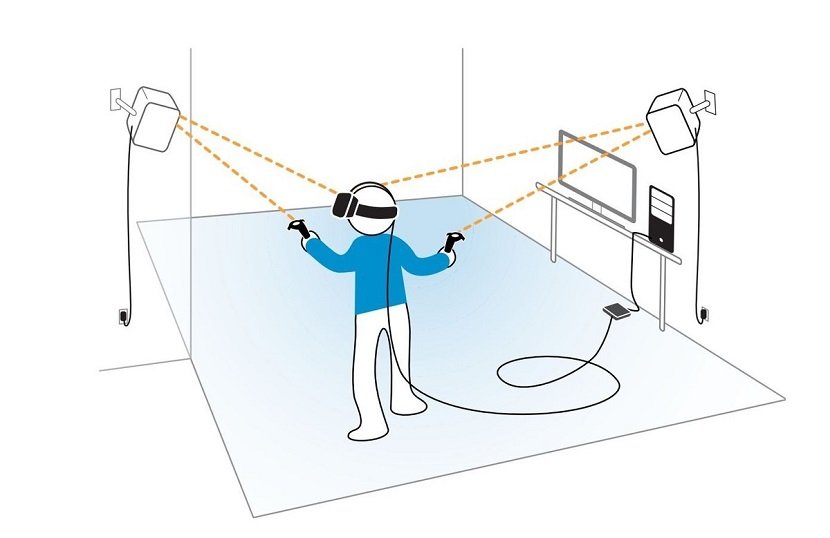 Once you've determined the best location for the first lighthouse, you'll want to make sure the other lighthouse is directly across from the first one and within line of sight of each other. If you are installing the sensors in the corners of the room, make sure they are in opposite corners and facing each other.
An easy way to check if the setting is correct is the green light on the face of the cube. This green indicator means your Lighthouses are set up correctly and you can move on to creating a virtual environment for your Vive.