Valve Index controllers are the most advanced in terms of functionality. But are Valve Index controllers compatible with other VR headsets?
---
With the release of Half-Life Alyx, Valve's signature VR headset became incredibly popular and sold out despite its price tag. One of the outstanding features of the Valve Index is its controllers, which can track the movement of each of the fingers individually, something its competitors cannot do.
Do Valve Index controllers work with other VR headsets?
Valve index controllers work with other headsets, but not all. The controllers will work with the HTC Vive and any other headset that uses Vive base stations for motion tracking, like the Pimax. Unfortunately, they won't work with any headset in the Oculus Quest or Vive Cosmos family.
To be more precise, the Index controllers track position and movement using the Lighthouse system, which uses Vive base stations. If the headset you choose also uses these base stations with default controllers, they will work.
If the VR headset you want to connect uses inside-out tracking, such as the Oculus Quest or Rift S, it won't be able to detect the Index controllers. Even if you somehow found a way to get them to connect, it would be almost impossible to play, since the headset would not be able to track your movements.
What is the Lighthouse Positioning System?
Lighthouse is the name of a system developed by Valve and Vive to track player movements while playing in VR.
It works by using the base stations that come with the headset. Their number may vary depending on the system, but Index uses two. These stations scan the room with two laser emitters that rotate at a speed of about 60 revolutions per second. This means your room is constantly being scanned by lasers when Index is on.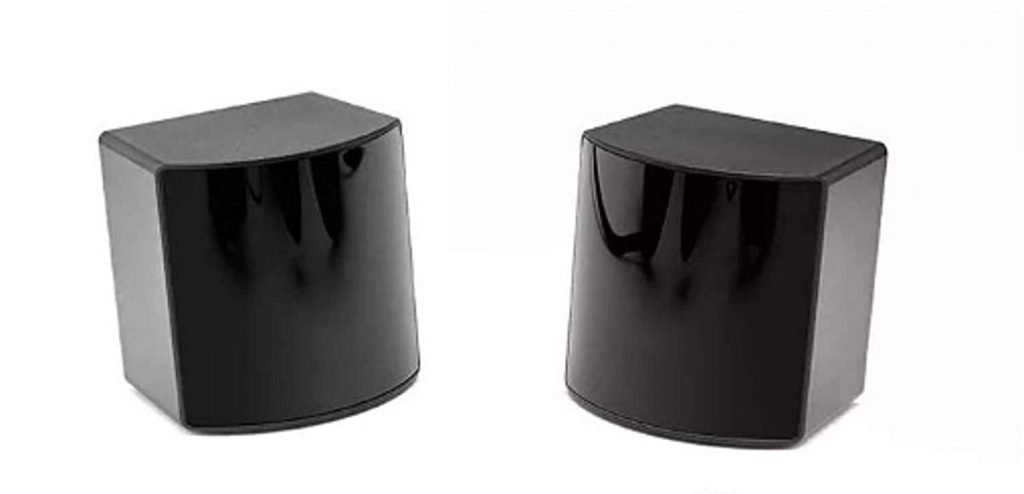 Both the controllers and the Index itself are covered in photo sensors that read laser beams and in turn use them to determine where the device is and how it is moving. This is what allows the headset to track your movements in VR.
But why would Valve and Vive use this system instead of internal tracking devices like those used by Oculus? Well, the advantage of Lighthouse is that it helps the headset detect and track your movements more easily, which gives it a slight edge over its peers when it comes to accuracy and latency.
This does not mean that Valve's competitors, namely Oculus, have a bad tracking system. Unless you're a VR expert, you probably won't notice much of a difference in responsiveness and accuracy between the headsets. It's just that each company has chosen its own approach to solving a common problem. Which one is better is unclear.
Base stations and the Lighthouse system have several limitations, the first of which is the space it takes to use it. If your computer is cluttered and leaning against a wall, you may not have enough free space for Lighthouse to function properly.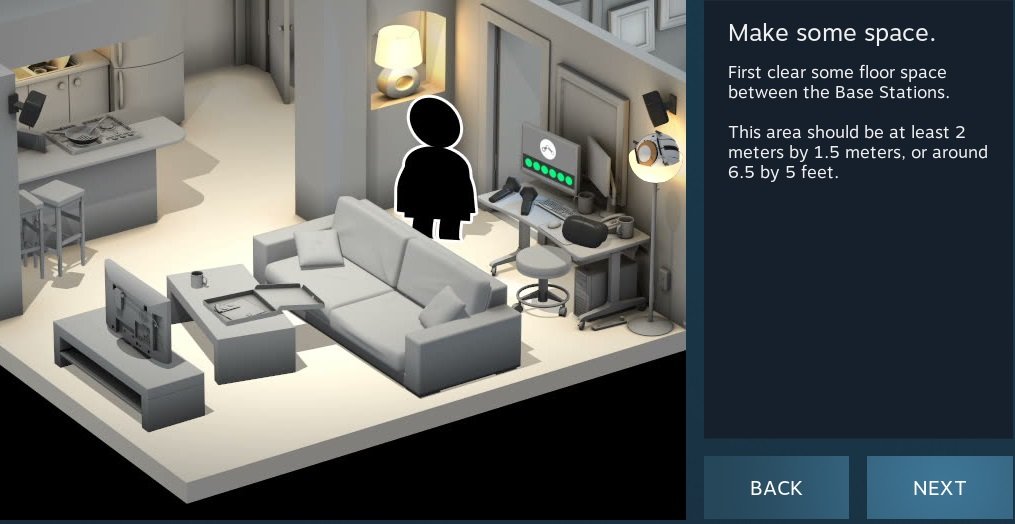 Keep in mind that the space must be completely free, as objects between you and the base stations can block the laser and interfere with the correct operation of the system.
With all that said, you might be thinking:
Why use Valve Index controllers at all? Are they better?
The main difference between the Index controllers and those used by the Vive or Oculus Touch is that they allow you to track each finger individually, allowing for more precise use of hand movements.
Unfortunately, no VR games (yet) use this feature in gameplay, which means that for now, the only benefit it provides is immersion assistance.
It may not sound like much, but immersion is the main reason for using VR, so it matters.
Results.
Index controllers work with most Vive platforms and any VR headset that uses base stations for motion tracking. Unfortunately, they are not compatible with the Oculus product line because they use the Lighthouse system for motion detection.
This system has a pair of base stations that track the position of the controllers using a laser. If your VR headset is not compatible with base stations or uses internal trackers, it will not work with Index controllers.