Valve Index and HTC Vive Pro are two state-of-the-art VR headsets capable of delivering a great VR experience. But which one is better?
---
Valve Index and HTC Vive Pro have a similar design. Both headsets have an adjustable headband, headphones and a comfortable face pad. Index is more streamlined, smaller in size and has a more modern look. Both headsets are comfortable to wear on the head. But as for the reliability of the case – Vive Pro seems to be more durable.
Sound system.
The earpieces are adjustable and fully removable in both VR systems, making way for any other earpiece of your choice. Index has a 3.5mm audio jack, albeit in the most convenient place – behind the bezel. The Vive Pro has a USB-C port instead of a mini-jack, and if you don't have USB-C headphones, you'll have to choose a suitable adapter.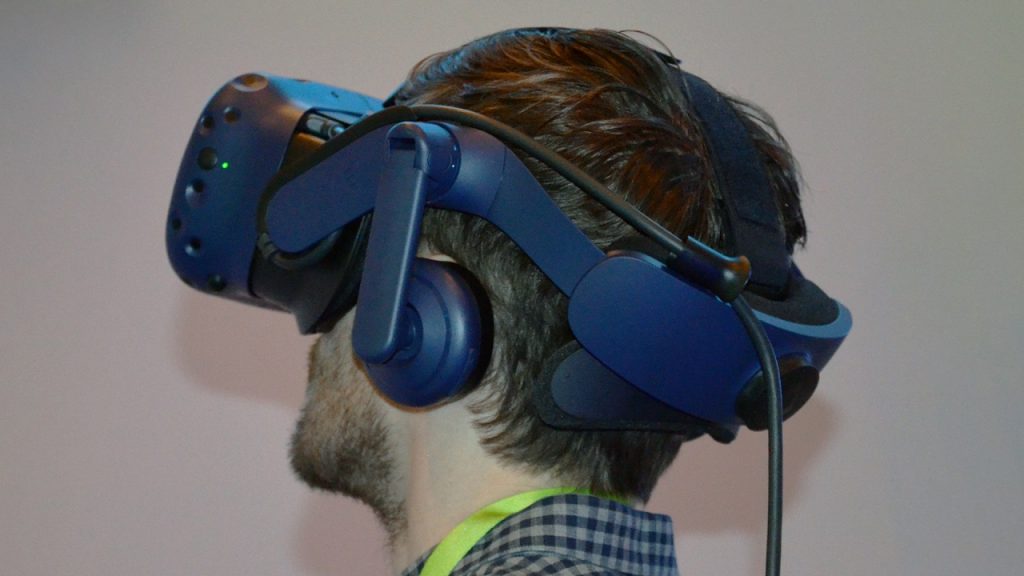 Most Index users feel strongly that the included audio solution is all they need for quality sound, while many Vive Pro users switch to their own headphones. In the end, it all comes down to what you're used to in terms of sound quality, but if you're looking for the best sound in a package, the Index may be your best bet.
Movement tracking.
In terms of tracking, both VR headsets rely on the same hardware and SteamVR 2.0 tracking technology. Second generation base stations provide accurate room-scale tracking with coverage up to 10 x 10 meters. It only takes two base stations to run the Index or Vive Pro. You'll get best-in-class motion tracking on any system, but keep in mind that only the Vive Pro can go wireless with the addition of the Vive Wireless Adapter. With Index, you are sure to have cables going to your PC.
Controllers.
Finally, motion controllers are a very important part of virtual reality. The HTC Vive Pro kit comes with fairly basic and rather outdated controllers. Which will be quite enough for you, however, for playing in virtual reality.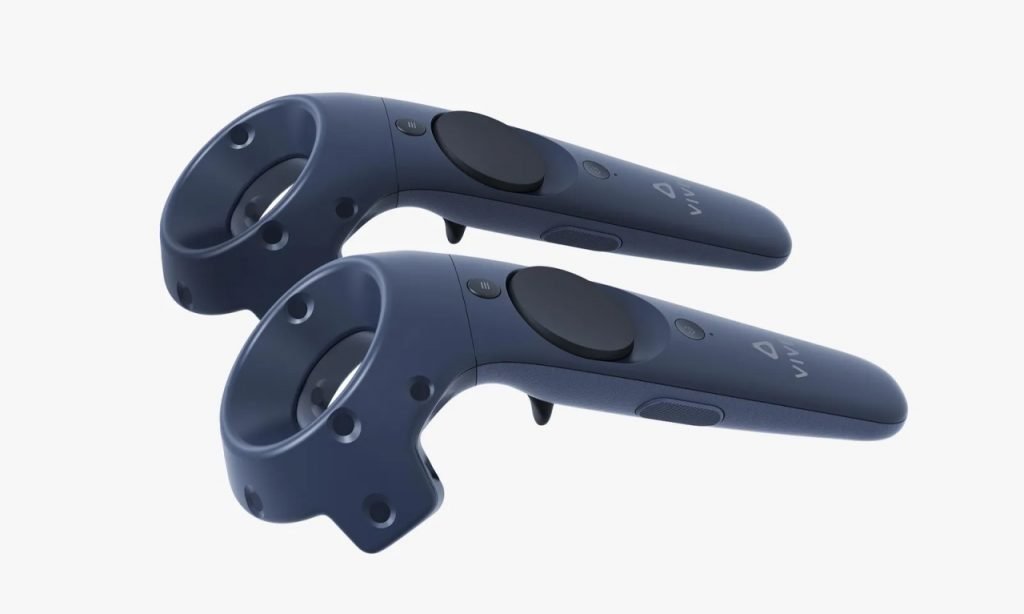 The Index kit, on the other hand, comes with Knuckles motion controllers, which are much more advanced. They have a unique design and can be strapped to your hand, allowing you to completely release them from your hands without dropping the controllers. Combined with pressure and finger-touch tracking, Knuckles controllers provide a richer experience in VR.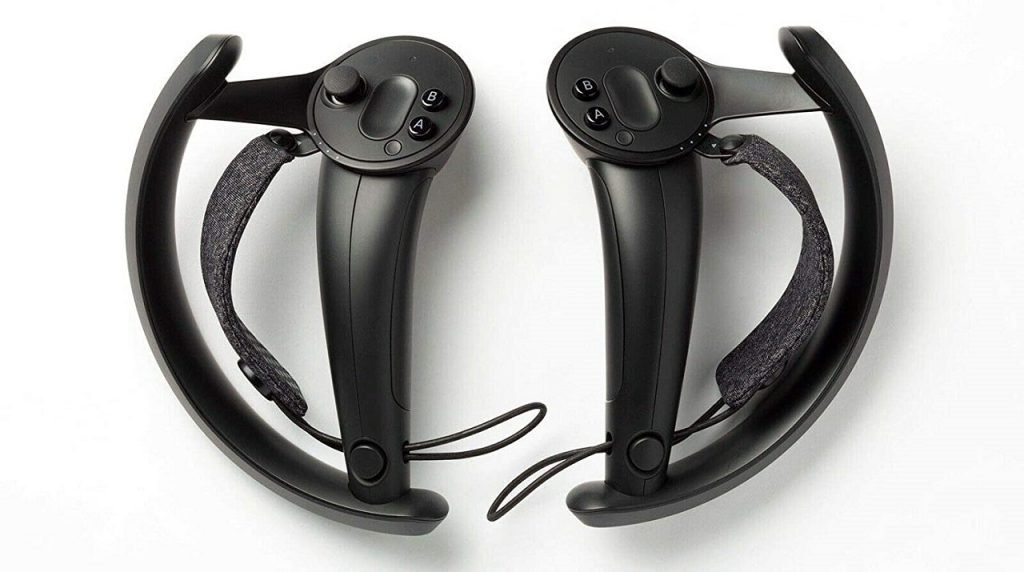 The Knuckles controllers are significantly more advanced than the Vive Pro, but thankfully they are interchangeable. If you have a Vive Pro and aren't happy with the included controllers, you can buy the Knuckles controllers separately and use them with your HTC headset.
Displays and lenses.
One thing the Oculus Rift S has been criticized for is the lack of manual interpupillary distance (IPD) adjustment. This feature takes into account the distance between your eyes and allows you to adjust the lenses accordingly. Both Index and Vive Pro are equipped with a manual control. You can fine-tune the IPD, which gives more people the opportunity to see the perfect picture in VR. In addition to IPD, both headsets allow you to adjust how close the lenses are to your eyes.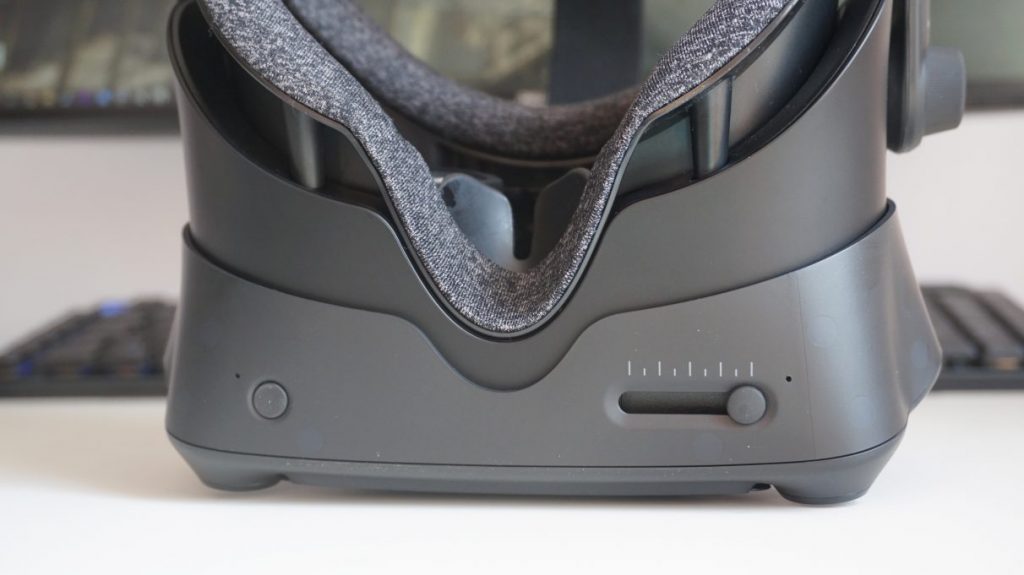 Once the headsets are set up correctly, you'll get impressive visuals in both the Index and Vive Pro. Both systems feature dual displays at 2880×1600 resolution, and the Vive Pro's AMOLED panels deliver deep contrast. You will be able to see deeper blacks and lighter whites than LCDs in the Index. However, due to the difference in display technology, there is also a difference in refresh rate.
Refresh rate and viewing angle.
The Valve Index has a native refresh rate of 120Hz and can go up to 144Hz when overclocked, while the Vive Pro tops out at 90Hz. The Index also has a much wider field of view at around 130 degrees, while the Vive Pro has around 110 degrees.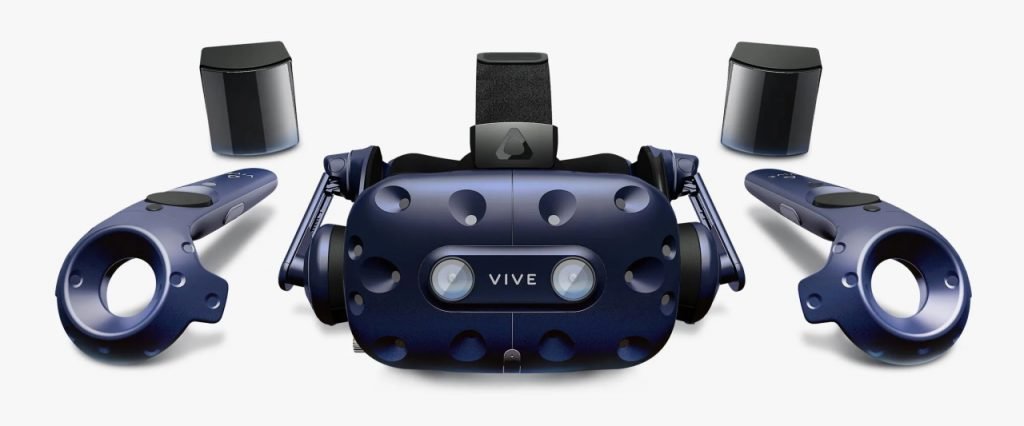 In general, you will get a smoother and broader picture by using Index. Add to that the fact that it also has more subpixels than the Vive Pro and you end up with an image with less mosquito net effect. If you don't want to notice pixel grain in an image, then Index is the best choice.
Price and PC requirements.
For any of these VR systems, you need a powerful VR desktop PC. Also, many games require more performance than the minimum hardware requirements stated by VR game manufacturers. However, HTC and Valve offer a minimum configuration for PC hardware. Please note that both headsets require USB-A and DisplayPort to connect, as well as Bluetooth for base stations.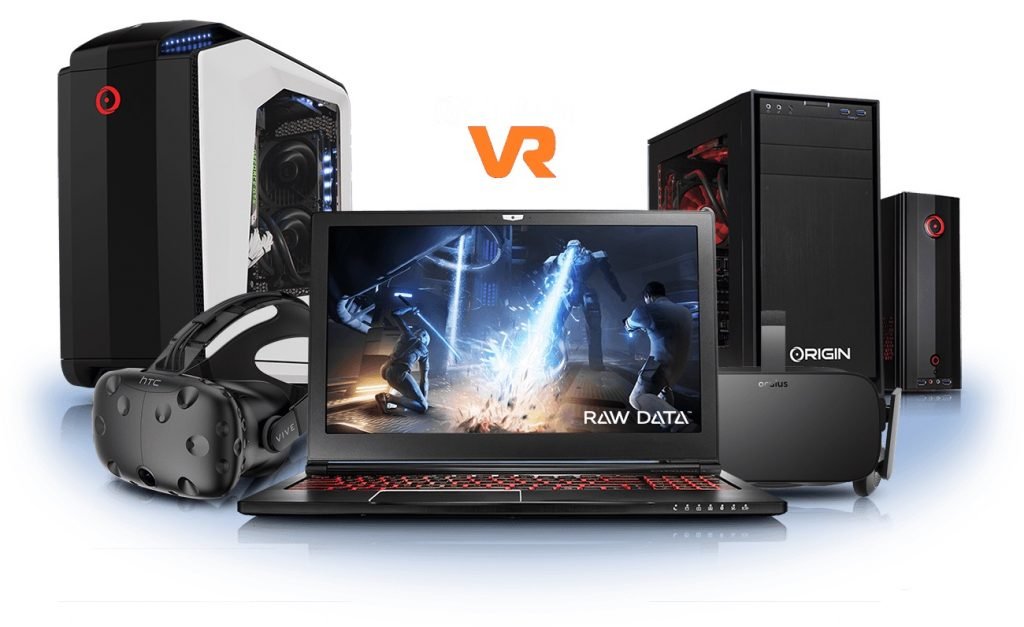 Valve recommends at least a dual-core processor (CPU), 8 GB of RAM, and an NVIDIA GTX 970 or AMD RX480 graphics card (GPU). Though you'll get a much better experience with a quad-core processor, 8GB of RAM, and an NVIDIA GTX 1070 GPU.
HTC, on the other hand, recommends at least a quad-core processor, an NVIDIA GTX 970 or AMD Radeon R9 290 GPU, and 4GB of RAM. For the best experience, you should choose an NVIDIA GTX 1070 or AMD Radeon Vega 56 (or better) GPU. In any case, you will need a powerful graphics card and a modern processor.
Price will no doubt play an important role in your final decision, and the Index beats the Vive Pro in this regard. For a complete kit that includes the Vive Pro, two base stations, and controllers, you'll pay around $1,399. You'll also get six months of access to Viveport Infinity, HTC's gaming subscription service. To get the full Index package, including the headset, Knuckles motion controllers and two base stations, you'll spend around $999. This is a huge savings that only adds to the attractiveness of the Index.
You can buy everything piece by piece for both systems, though you'll still pay more for the Vive Pro. The headset alone costs about $732. While the Index helmet will set you back around $499. Even if you choose the Vive Pro and upgrade to Knuckles controllers, you end up paying a little more.
Conclusion – Valve Index is the best choice.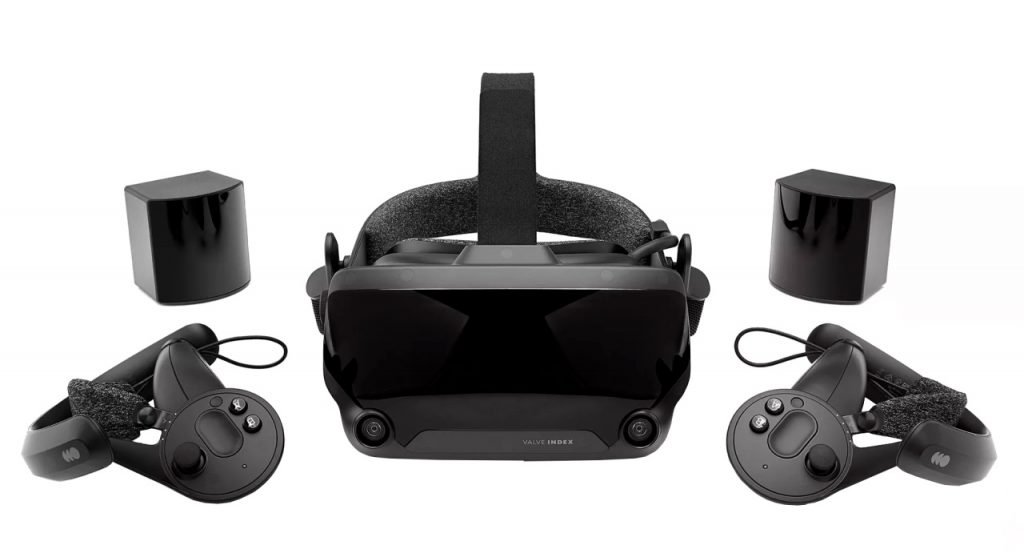 The Valve Index delivers an outstanding VR experience at a more affordable price than the HTC Vive Pro. Its LCD may not have the same contrast ratio as AMOLED, but it outperforms it in almost every other way. And the Knuckles controllers provide the best motion-tracked virtual reality interaction available today.