Find out several options on how to download 360 VR and regular videos from YouTube video hosting for offline viewing.
---
The best way to watch 360 VR videos in a virtual reality headset on YouTube is to pre-download them.
Why? Because in order to achieve the desired effect from a 3D VR video, it must be in maximum quality and with a high bitrate. Otherwise, you will see a blurry picture that does not convey the atmosphere of complete immersion.
Even if everything is fine with the Internet and the router does not heat up from overheating, having a couple of excellent VR videos on your hard drive is simply more convenient. They are always available and you can surprise your friends with a great VR experience at any time.
The fastest way to download videos from YouTube.
The online service Savefrom.net has been around for a very long time and is completely free. And given its ease of use – head and shoulders ahead of competitors in this area.
What should be done.
Right-click on the video on YouTube and copy the URL address (you can also copy from the address bar of the browser)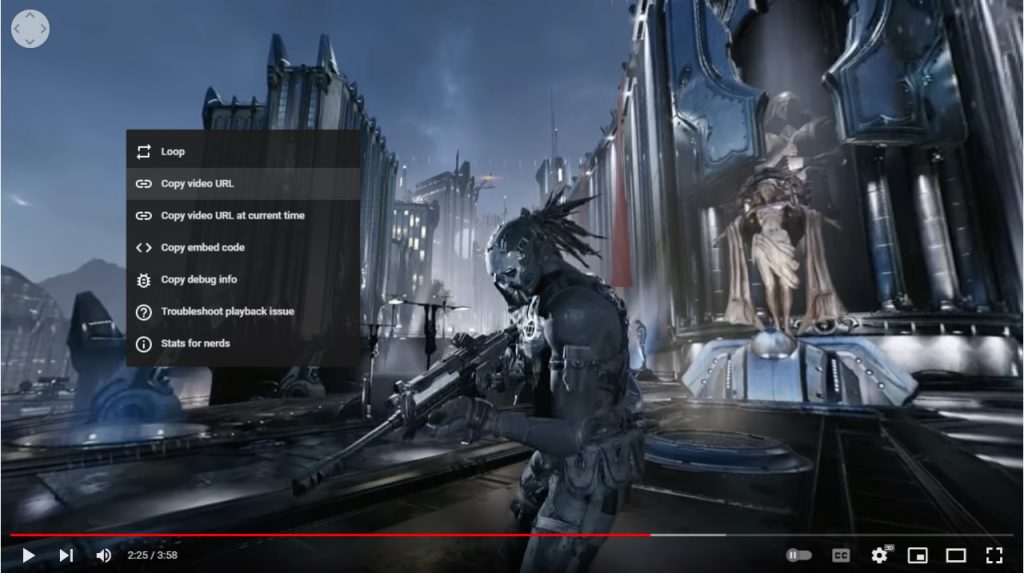 Insert this address on the site Savefrom.net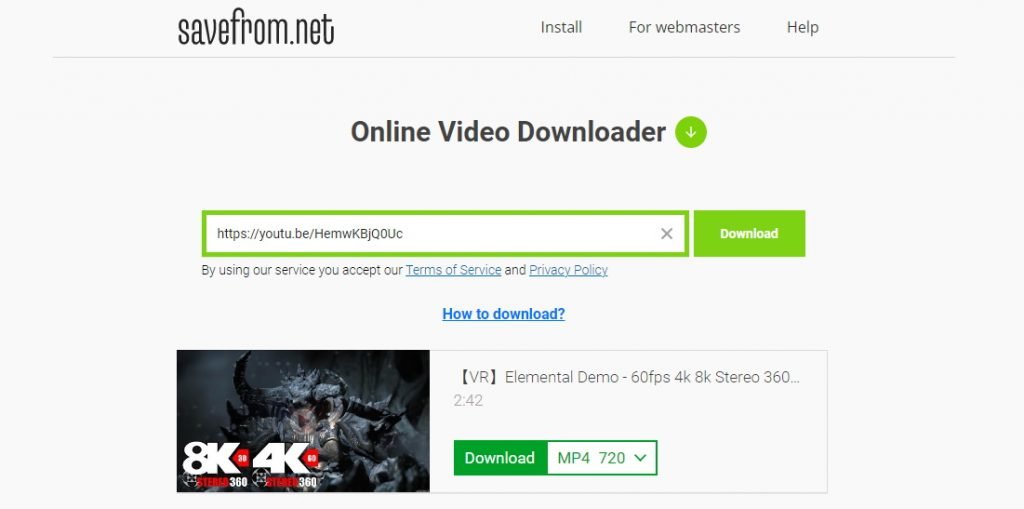 Choose the download method and video quality.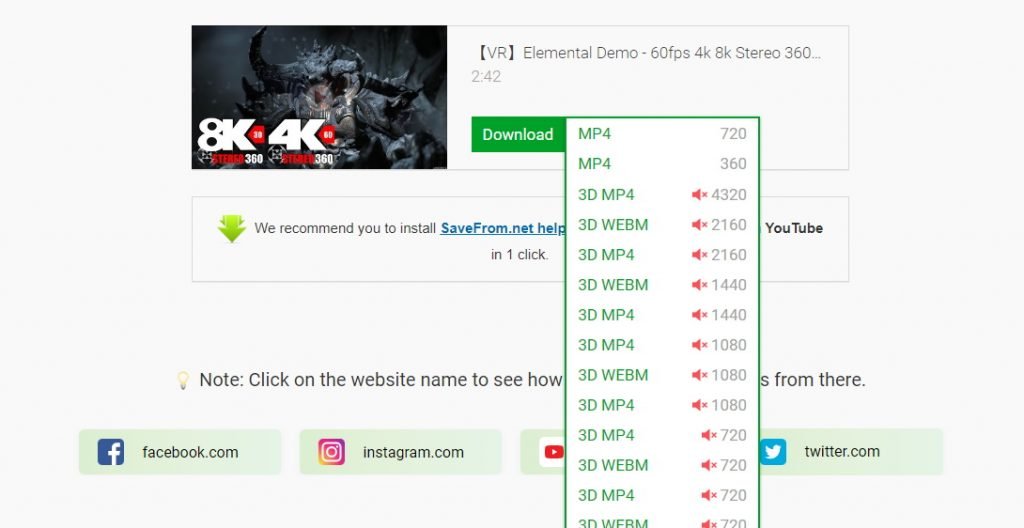 If the option without installing the assistant is selected, then this procedure will need to be performed for each video separately. But you can install a browser extension and then the "Download" icon will appear directly in YouTube.

The disadvantage of this method is that all videos over 720p (720 pixels horizontally) will be without sound.
Watching VR without sound, where it is one of the components of a quality VR experience, will not be so interesting for us, so we move on to another option. True, you will need to download and install the application. But don't worry, it's completely free.
The best way to download videos from YouTube.
The Ummy Video Downloader application is absolutely free and allows you to download videos from YouTube in any quality, even in 8K (from 8192 to 10000 pixels).
All you need is:
Download Ummy Video Downloader from the official website and install it.
Copy video link on YouTube website.
Paste the video address into the program and select the desired resolution
Sometimes the maximum quality does not appear in the list of available formats the first time. If this happens, click on the cross next to the address bar. The list will be updated and higher resolutions will become available.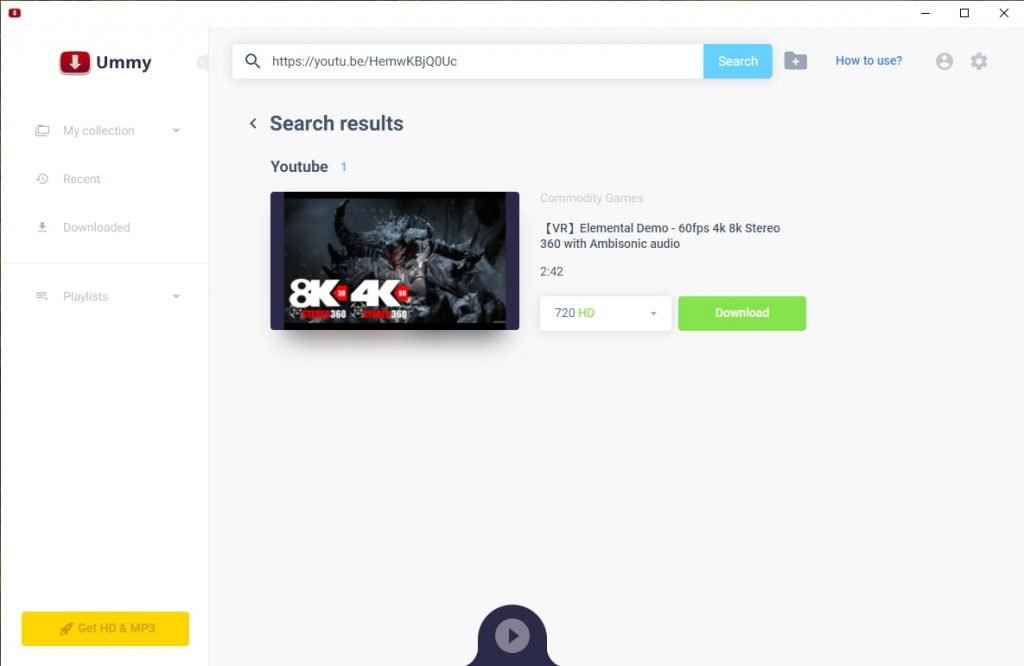 After downloading 360 VR videos to your hard drive, you can watch them anytime without an internet connection!
You can find out about the applications that are best suited for watching VR videos in virtual reality headsets from this article – How to watch 360 YouTube videos in VR headset.