Here's a breakdown of all the LED combinations and what they mean on the HTC Vive for VR headset troubleshooting.
---
If you're an HTC Vive owner, then you're probably familiar with the dozens of LED indicator combinations you'll encounter during the launch process. With all major components of the HTC Vive having these LEDs, they can be an important part of any troubleshooting process.
But what do all these indicators really mean? We present to your attention a decoding of all combinations of LEDs and what they mean.
Controller LEDs.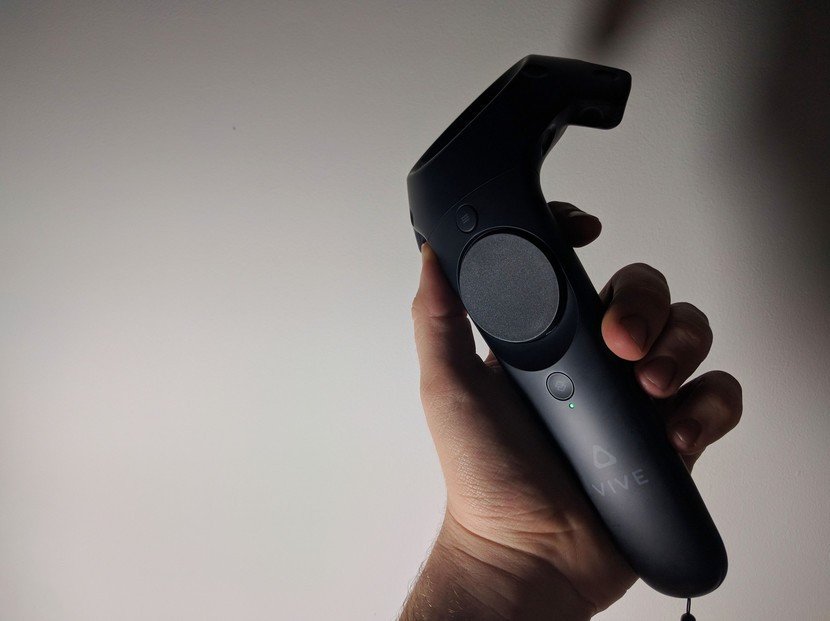 Each of the HTC Vive controllers is equipped with an indicator, which is located under the "Home" button. These indicators are very helpful in diagnosing connection and pairing problems.
Green – HTC Vive controller is ready to use;
Blue – HTC Vive controller is in pairing mode and searching for the headset;
Flashing blue – this means the controller is in "pairing mode". This mode is used to connect to a headset and can be activated by simultaneously pressing the "App" and "System" buttons;
Flashing red – this indicates the controller's battery is low;
Orange – This color is only displayed while the controllers are charging. When fully charged, the controller's LED will change to white.
Headset LEDs.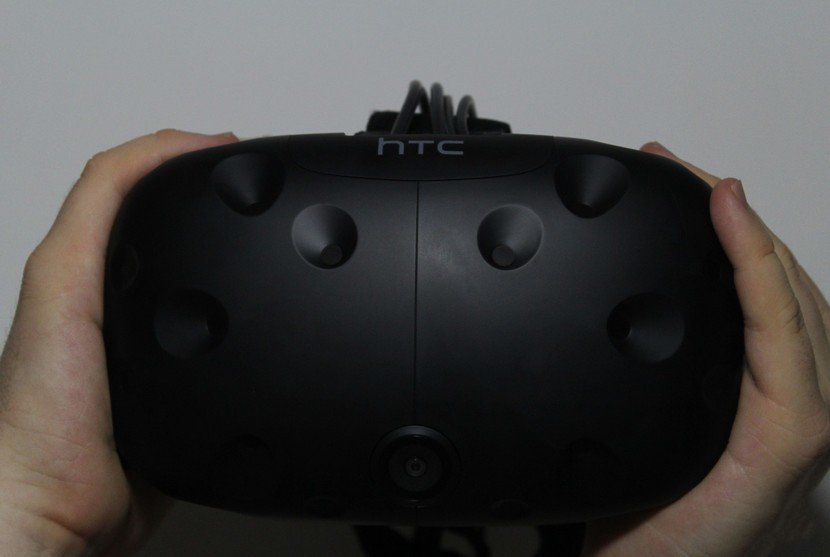 The HTC Vive headset also has an LED indicator on the left side to indicate its current status. It can be used to quickly diagnose or point the way to solving a more complex problem.
Green – HTC Vive is ready to use;
Dim Green – HTC Vive is ready to use, but your headset has gone into standby mode. To wake up the headset, move it within view of the base stations or launch the VR app;
Red and flashing red – Indicates a physical hardware or driver error;
Off—LED is off when the headset is not receiving power.
Now, in case of problems with the headset, you can focus on the color of the LED.
Base Station LEDs.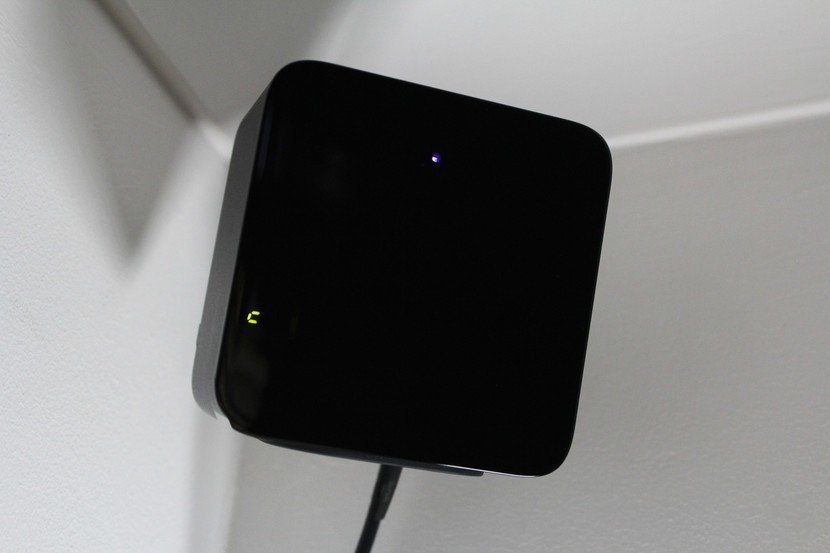 If the HTC Vive base station is no longer recognizing accessories, try to determine the cause by indicating the LED on it. The indication can indicate a wide range of problems, including base station instability and indoor noise. Each base station has an LED at the top of the glass front.
Green – HTC Vive base stations are synced and ready to use;
Dim Green—The base station has entered standby mode after a period of inactivity. To wake it up from standby, unplug the power supply and plug it back in;
Blue – A blue LED indicates that the base station is vibrating and stabilizing: make sure your base stations are securely in place;
Purple – The two base stations cannot sync. Check the room for obstructions or moving objects (such as ceiling fans);
Off—The base station LEDs turn off when no power is applied.
If you're having trouble syncing with HTC Vive base stations, check out our Lighthouses troubleshooting guide.