If the 3D sound in the Playstation VR headset does not work properly, you can try to fix it using our guide.
---
Realistic sound is an important component of virtual reality, allowing you to get an immersive experience when using VR headsets. PlayStation VR (PSVR) is no exception: 3D audio brings you into a world of 3D surround sound inside the headset.
However, if the audio doesn't work properly, it can be frustrating to not be fully immersed in VR. In this guide we want to help users solve this problem.
Use the headphones included with PlayStation VR
While you can use any other pair of headphones for your VR adventures, there are a few things to keep in mind. First, wireless headphones won't work with PlayStation VR. Instead, you'll need wired in-ear or on-ear headphones. PlayStation VR comes standard with headphones, so you don't need to buy them separately unless they're worn out.
Make sure your headphones are on correctly
PSVR uses 3D sounds to create a more immersive experience. If you see something on the left but hear noise on the right, you need to adjust your headphones:
Stand somewhere in the game where noise is coming from a certain direction;
Turn your head away from the noise;
If the noise goes in the right direction, everything is fine! If not, swap the headphones.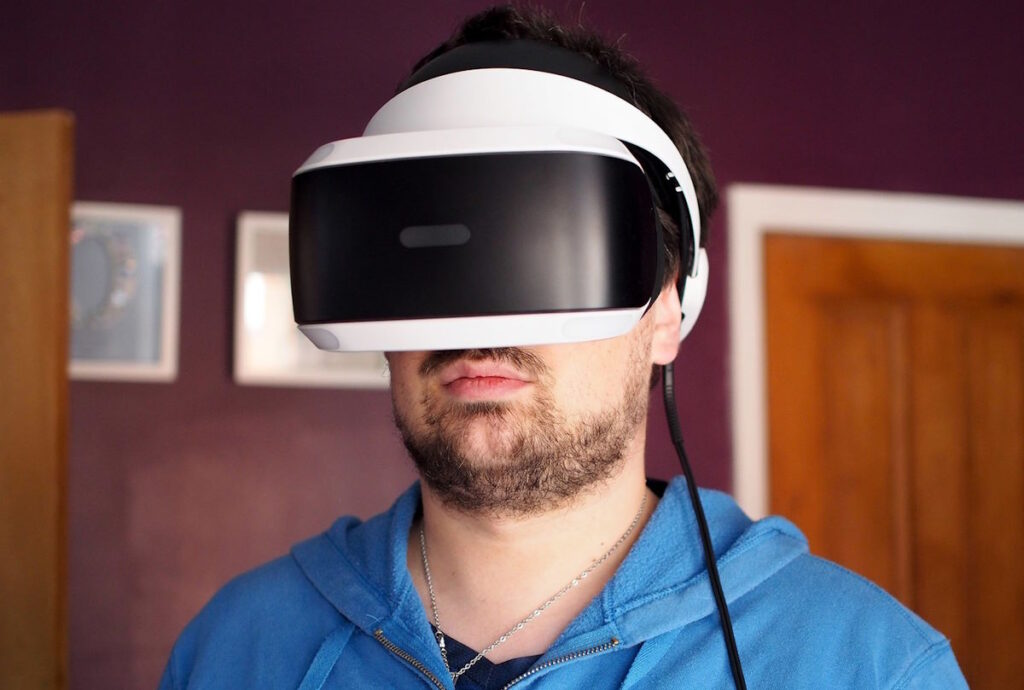 In the event that you do not hear any sounds at all or the sound is output in mono mode, below we offer several options for solving the problem.
Check all connectors
If you don't hear any sounds when you put on your headphones, then you need to make sure everything is connected correctly:
Disconnect and reconnect the headphones;
Check all HDMI connectors on the processor module;
Disconnect and reconnect HDMI on the TV;
Disconnect and reconnect HDMI on PlayStation 4;
Check all cables connected to your PSVR headset.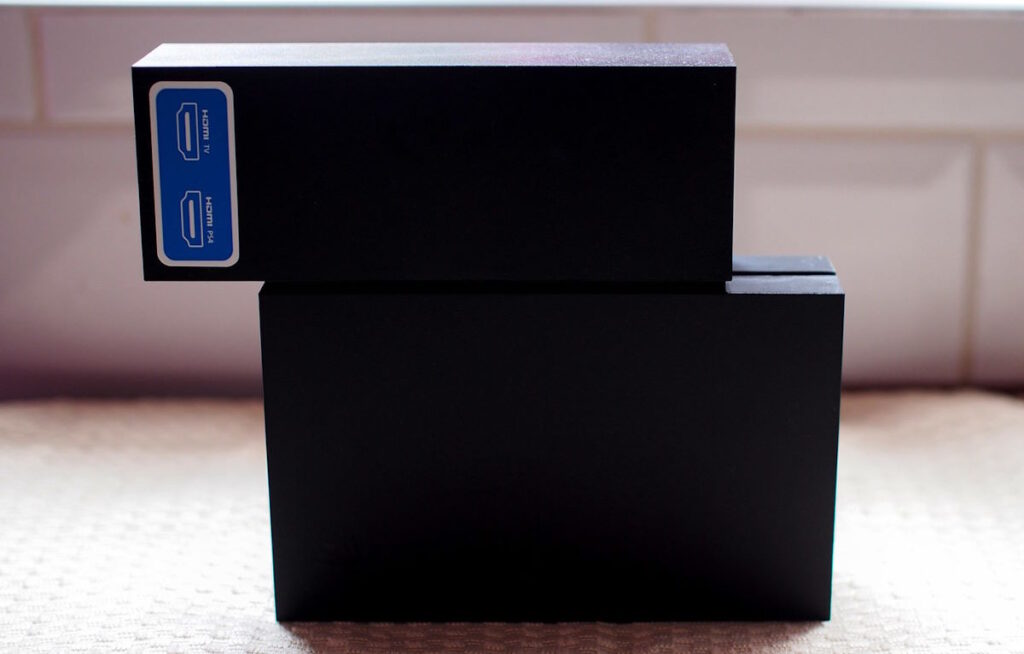 Perhaps one of the cables is poorly connected or completely disconnected – this may be the reason for the lack of sound.
If nothing helps
If you've tried all of the above and are still having problems, try restarting your PlayStation 4 console. Sometimes the system just needs a quick reboot. This is a "folk" method and it will only take a few minutes, but it may be able to solve the problem.
Otherwise, you may need to purchase new headphones. The headphones that come with PSVR are capable of good sound, but if they don't work, the PlayStation Gold headphones are a great option. They provide excellent sound quality and are noise canceling. The right sound is a prerequisite for complete immersion in the world of VR.
These headphones provide 7.1 surround sound and have a built-in noise-cancelling microphone. Additionally, the PlayStation Gold Wireless has a 3.5mm headphone jack, which means you have the option of physically connecting them.