Everything you need to know about how to watch 360 and 3D 360-degree YouTube videos on your Playstation VR headset.
---
A major update to YouTube on the PlayStation Store made it possible to use PlayStation VR. Now you can watch 360-degree videos with your PSVR headset! 360-degree YouTube videos allow you to fully immerse yourself in the recorded content, but unlike most applications and VR games, you will not be able to move around in these videos.
YouTube videos on PSVR are best viewed while seated, and if you want to watch as many high-quality 360-degree videos as possible, here's a quick guide for you!
Make sure your software is up to date.
To watch 360 degree videos on YouTube, you need to make sure you have the latest software installed. The required update is available from the PlayStation Store, so the first step is to make sure your PSVR and apps are fully up to date.
Watch videos in 360 degrees on PlayStation VR online.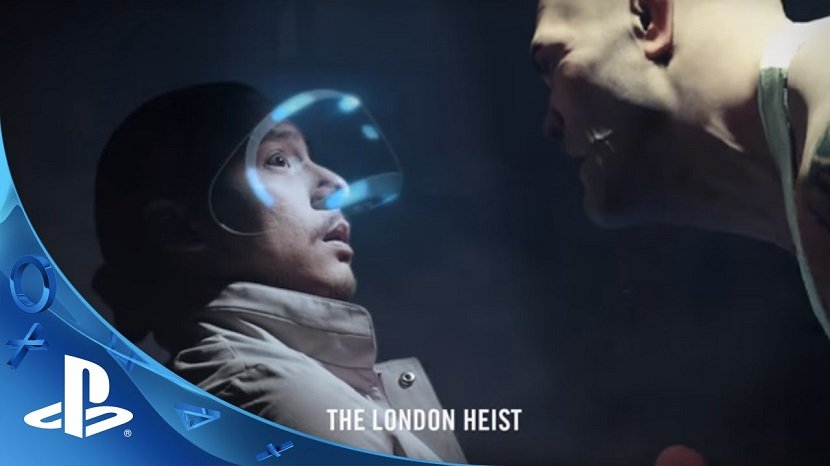 The next step is pretty easy too. Launch the YouTube app and check out new features that weren't there before. If you've never watched YouTube through a PlayStation before, here's what you need to do.
Launch the YouTube app on PlayStation.
Select View in PlayStation VR.
Select 360 video from the menu bar.
Choose a video.
That's all! As the video plays, you'll be able to look around and notice something new each time you watch it.
An app to view 360 videos of PlayStation VR offline.
The previous method was as simple as possible, but not always the best for getting the best quality when watching videos.
If you first download the desired video and then watch it through the Rad TV application, you can achieve much better image quality. However, you need to prepare for this… Download the video and install the application. How to download 360 videos can be found in this article – How to download 360 VR videos from YouTube.
Installing and using the Littlstar VR Cinema \ Rad TV application.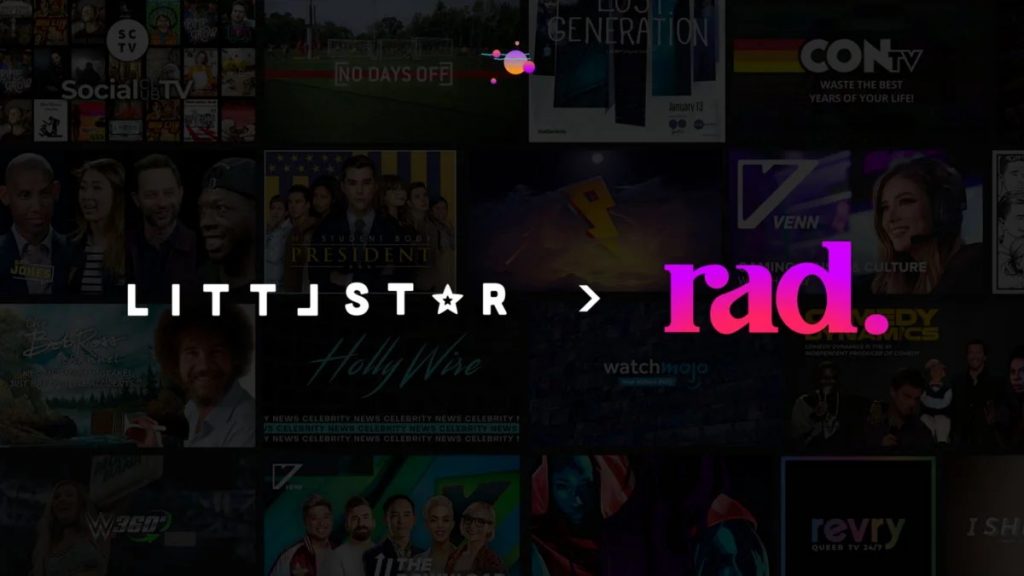 Littlstar player, or as it is called after the rebranding, RAD. is not only a VR viewing platform, but also an entire community dedicated to the best virtual reality and 360° experiences. The world's largest producers and the most exciting videos in one place.
Being free in the first years after the release, this player was subsequently transferred to a paid basis with a monthly payment of around $ 3. And even having become paid, this player remained the only way to play VR videos in 360-degree format, directly from the PlayStation.
Go to PlayStation Store.
Find the Littlstar VR Cinema or Rad TV app on the Playstation Store.
Install it on your PlayStation game console.
Without purchasing a premium account, you will only have a few seconds to watch videos from a flash drive (Sideloading function). To watch without restrictions, you need to purchase a monthly subscription (or lifetime, but more expensive) on the official website of the Rad TV player – rad.live
Preparing an external drive.
Take your hard drive or USB flash drive and plug it into your computer
The external drive must be formatted in exFAT or FAT32 format.
exFAT is recommended because it allows files of any size to be handled. FAT32 limit – no more than 4 GB. In most cases, this amount will be enough, but there are videos and more than 4 GB.
Create a folder in the root of the disk, with the name – Littlestar.
All videos must be uploaded exactly to the Littlstar folder on your hard drive or USB flash drive, otherwise the application will not be able to find them.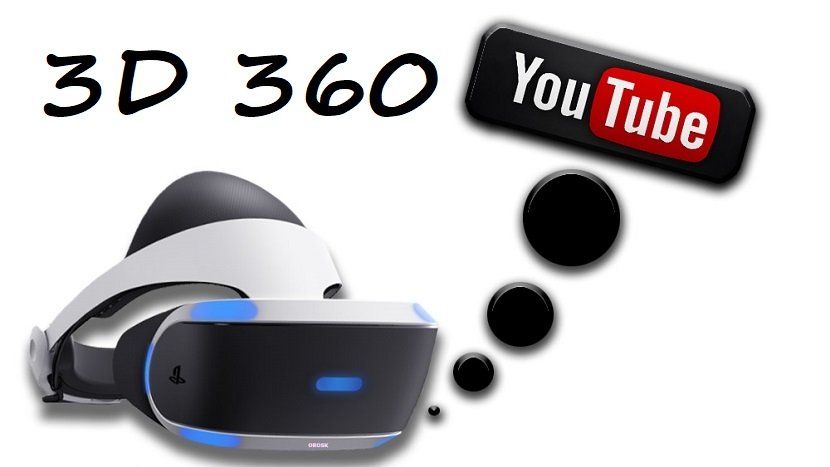 Contrary to popular belief, not all 360-degree videos are 3D videos. In fact, most 360-degree videos recorded by users are 360-degree spherical panoramas, with the same picture for both eyes.
Many videos will look flat when viewed in VR, but if you know where to look, there are plenty of great 360-degree 3D videos on YouTube.
In the section of our website devoted to 3D 360 videos, you will find the highest quality content for VR headset.