If the PSVR is not mirroring on the TV, then this does not interfere with the gameplay, but indicates a problem with the hardware or software.
---
Why is the image from PSVR not duplicated on the TV
PlayStation VR owners sometimes encounter an issue where the image from the headset is not duplicated on the TV screen. This does not interfere with the gameplay, however, it means that there are problems in the operation of the hardware or software. Let's look at a few possible ways to fix this situation with the screen mirroring feature on PSVR.
Check your HDCP settings
The High-bandwidth Digital Content Protection Protocol (HDCP) is designed to protect content from copying while it is being transmitted over a high-speed connection. If a non-HDCP compliant device is connected to the PlayStation, video and audio will not be output. In such a case, this protocol should be disabled. For more information about the HDCP protocol, visit the PlayStation website.
Go to settings and select "System".

Find the HDCP setting and disable it by unchecking the corresponding checkbox.

Check your HDMI cables
Many PlayStation VR users have reported faulty or low-quality HDMI cables that came with their headset, and if you're having issues with screen mirroring, that might be the cause.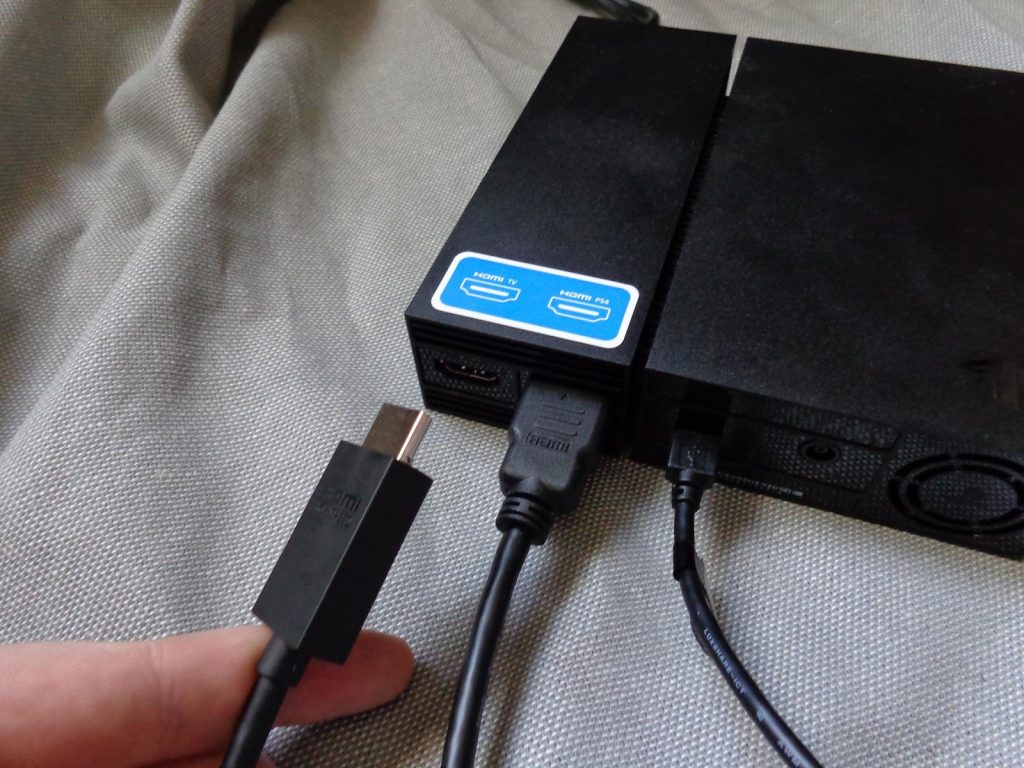 To eliminate (or confirm) this malfunction, you will have to get another HDMI cable. Disconnect the HDMI cables one at a time and replace them with one that is not included with the PSVR.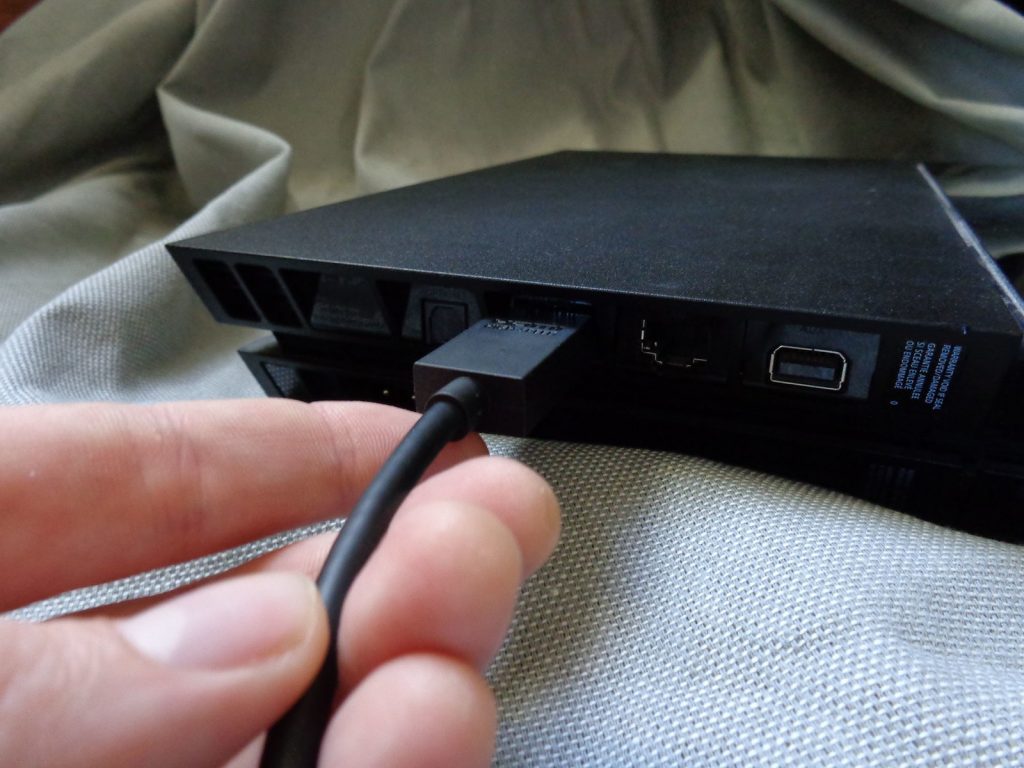 It is also likely that the issue is with the HDMI port of the PlayStation 4 itself. If you have changed the HDMI cables and are still not getting an image, try moving the HDMI cable that is connected to the back of the PS4. If you see a flickering image on the TV, then this is not a good sign, indicating a problem with the HDMI connector of the set-top box itself.
Disconnect the extension
To completely eliminate the possibility of a cable-related problem, try disconnecting the extension cable between the external PSVR processor and the headset itself.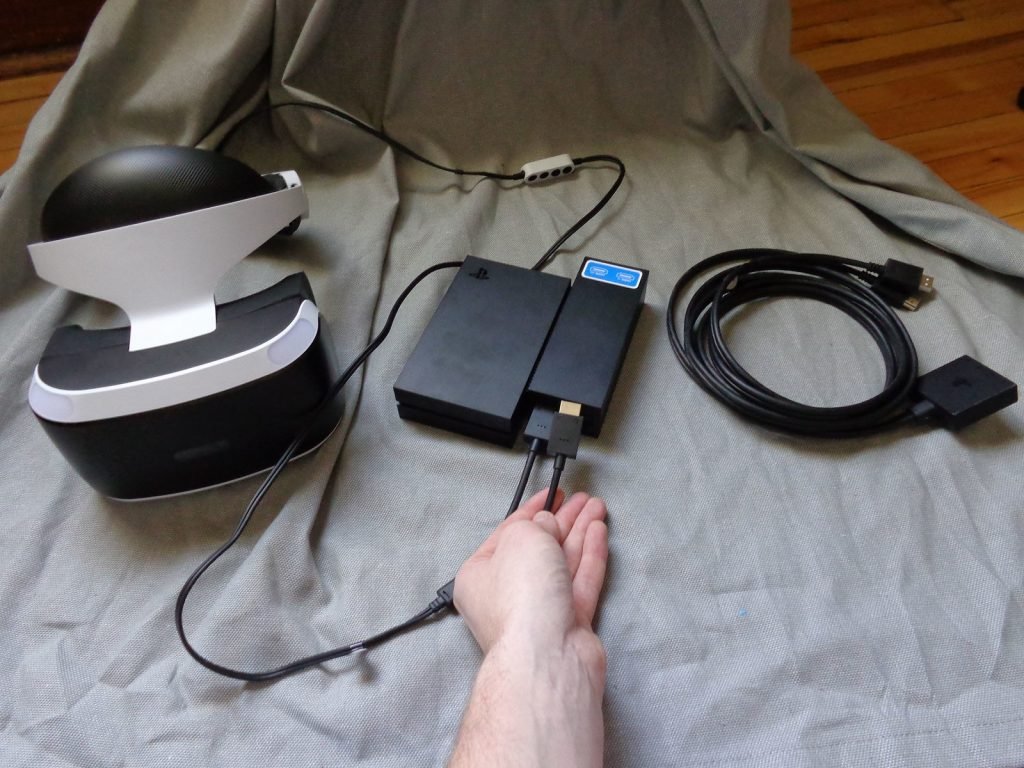 Connect the PSVR directly to the processor and see if a duplicate image appears on the TV. If after such a manipulation the problem disappears, then the fault lies in the extension cable and should be replaced.
Contact Sony technical support
If you've tried all the solutions above and still can't get an image on your TV, then it's most likely a problem with the PSVR's imaging unit or even the PS4 itself. In this case, your best bet is to contact Sony support.
They will offer you additional hardware tests and if your PSVR is found to be defective, they will take steps to resolve your issue.