Playstation VR, one of the first VR headsets, requires a PS4 console. But which of the 3 models is better to buy? PS4 Pro, Slim or Regular?
---
Which PlayStation 4 version is best for PlayStation VR.
There are 3 versions of the Sony PlayStation 4 console and this situation introduces some confusion. The original PlayStation 4 was later replaced by the new PS4 Slim, which had a thinner body and nearly identical hardware. And after a while, the PlayStation 4 Pro appeared.
If you're considering buying a PlayStation 4 to use with PlayStation VR, you're definitely wondering how they differ and which one is best for VR.
The good news is that all of these consoles support PlayStation VR, but there are some differences to be aware of.
PlayStation 4 Pro.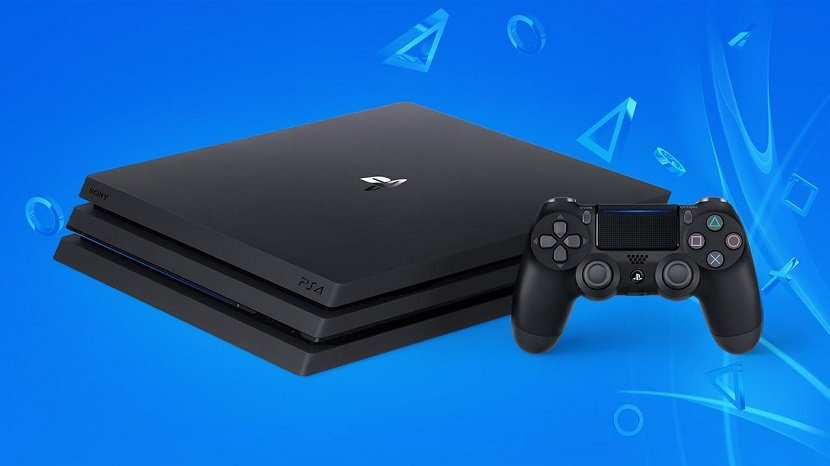 Sony has updated the PlayStation 4 with more powerful hardware for 4K gaming, 4K streaming, and improved HDR. When using PSVR, such an upgrade guarantees a more detailed picture and, in general, an improvement in the gameplay.
Sony's promise of stable 60fps reduces the chances of experiencing motion sickness in PSVR, but the main argument is to improve visuals in any game that uses the maximum hardware. The list of Sony games that play better on this console is growing daily, and this clearly shows the general trend.
The increase in console performance is reflected in its price. Sony's pricier offering makes a noticeable difference in quality for most PlayStation VR games, so if visual quality is your top priority, the Pro version of the console is the one to consider.
Updated, thinner PS4 Slim.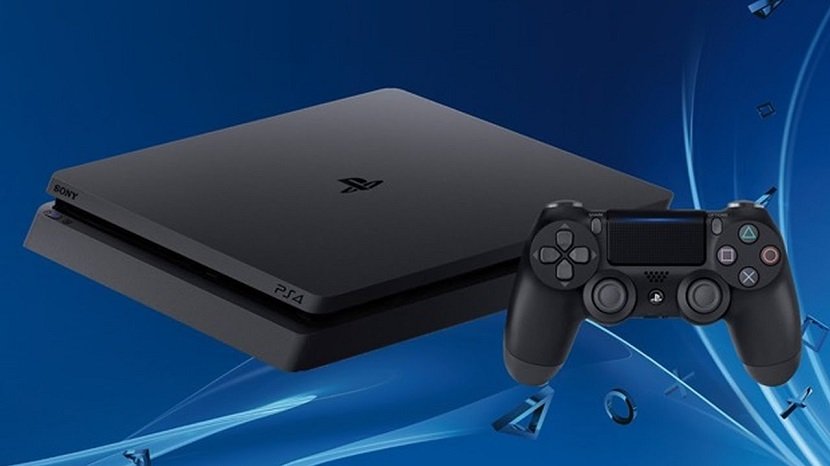 If you want to buy PlayStation 4 and PlayStation VR at the same time, then you will most likely see the new PS4 on store shelves. This is a thinner version of the original PlayStation 4 with no internal changes affecting gameplay. You get the same PlayStation VR gaming experience as the standard PlayStation 4, but in a new design that takes up less space, looks better and fits more seamlessly into the room.
The slim version of the PlayStation 4 will cost you almost a quarter cheaper than the Pro version. Moreover, you can find kits with a VR headset and new games, which will become an even more profitable option.
Regular PlayStation 4.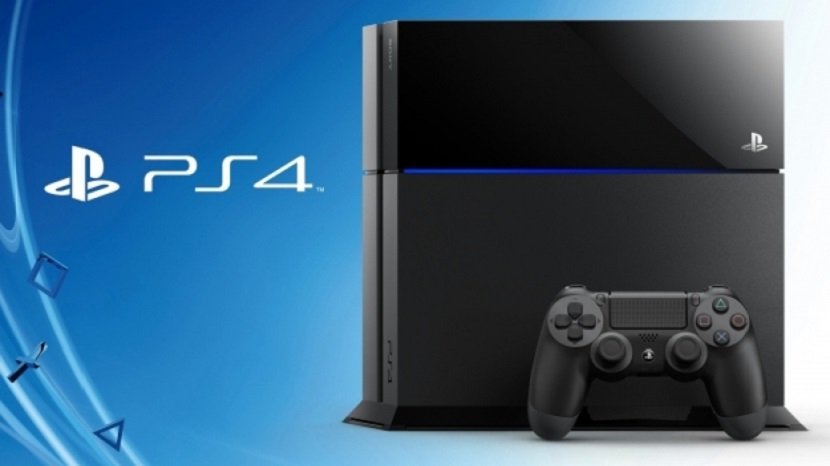 If you already have a PlayStation 4 and want to get a PlayStation VR, then you don't have to worry at all. All you have to do is buy a PlayStation VR, connect it to your existing PlayStation 4 and enjoy the huge list of VR games that are already available for the PSVR platform thanks to Sony.
If you've tried PlayStation VR on any of the demo stations, then you already know that it's not a pain to play PSVR on the original PlayStation 4. It's still a great gaming experience like no other. However, the release of this version of the console is discontinued and you can only buy it at the moment with your hands. If you are not confused by the lack of warranty and the age of the PS4 console, then buying a used version will be the cheapest way to immerse yourself in virtual reality with a Playstation VR headset.