Using SideQuest you can sideload great VR games on Oculus Quest that are not available in the official Oculus Store.
---
The excellent SideQuest games for Oculus Quest don't always fit Facebook's strict criteria to get into the official store, but don't let that stop you from enjoying them! The SideQuest app has some great VR games from independent developers that haven't been moderated.
In addition, apps are available to showcase hand-tracking technology and VR mods from classic games like Half-Life. Here are our favorite games and apps available with SideQuest, along with information on what apps and files you'll need to make them work.
Sideload VR games.
In order to download SideQuest games for Quest, you must enable the ability to install applications from third-party sources using developer mode. The latest version of SideQuest makes it easier to launch unofficial games. Especially after the latest updates that allow it to work with Oculus Link and run PC versions of SideQuest VR apps. The update also redesigned the user interface and sorting options, making it easier to find popular or genre apps based on your tastes if they don't match ours.
The main benefit of downloading unpublished apps is the ability to test games that were once PCVR-only and that play even better thanks to the Quest's wire-free nature. To the Top allows you to move your head faster to dodge mid-air obstacles and advance towards your target, adding immersion as you progress through levels. Likewise, Pavlov: Shack may be less graphically than its PC counterpart, but the lack of wires makes peeking around corners to hunt enemies more natural.
To the Top.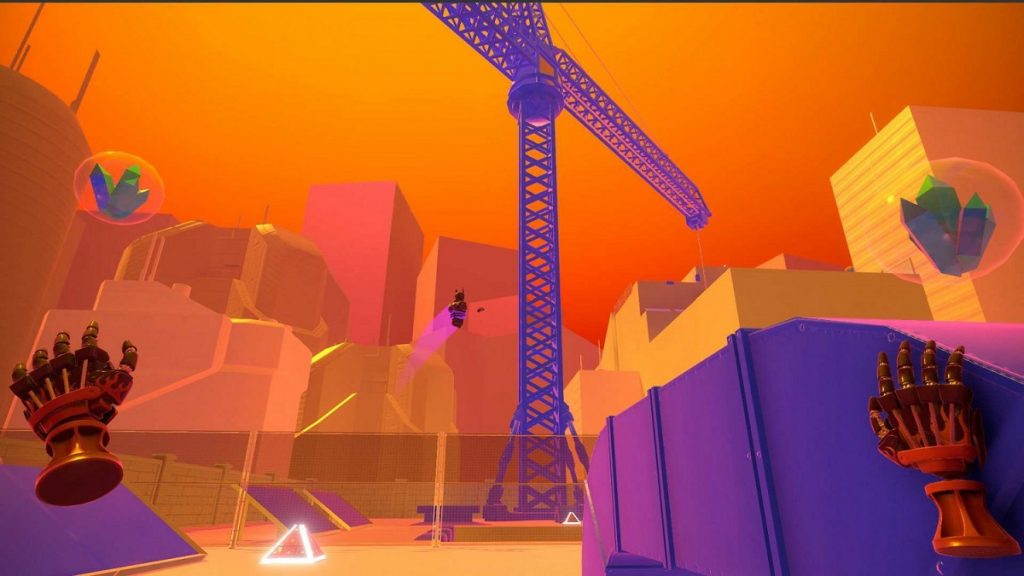 Featured favorite:
We'll never understand why Facebook rejected this game, in which robotic cheetahs with jet engines in their paws soar through beautiful geometric sandboxes full of obstacles, challenging puzzles, and hidden treasures.
Jump, slide, take off and dive across 35 maps, with Mirror's Edge style time trials. To improve the result, you will have to improve the mechanics of movement and find new, faster ways through the levels.
---
Pavlov: Shack.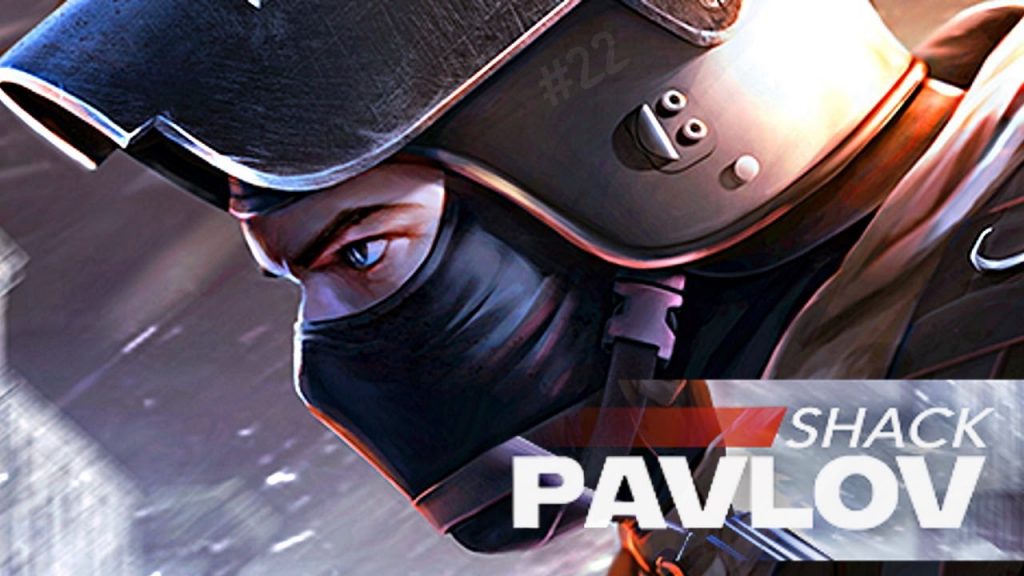 Murder Contests:
A stripped-down port of this acclaimed Counter-Strike clone offers some of the best shooting mechanics and intense multiplayer available for Quest.
Free until the official release on the Quest store in 2020, the game offers several modes that allow you to team up with friends to capture targets and kill zombies or kill friends and strangers in Deathmatch. It's the most popular SideQuest app, so you never have to wait long to dive into brutal PvP battles.
---
Minecraft: Gear VR edition.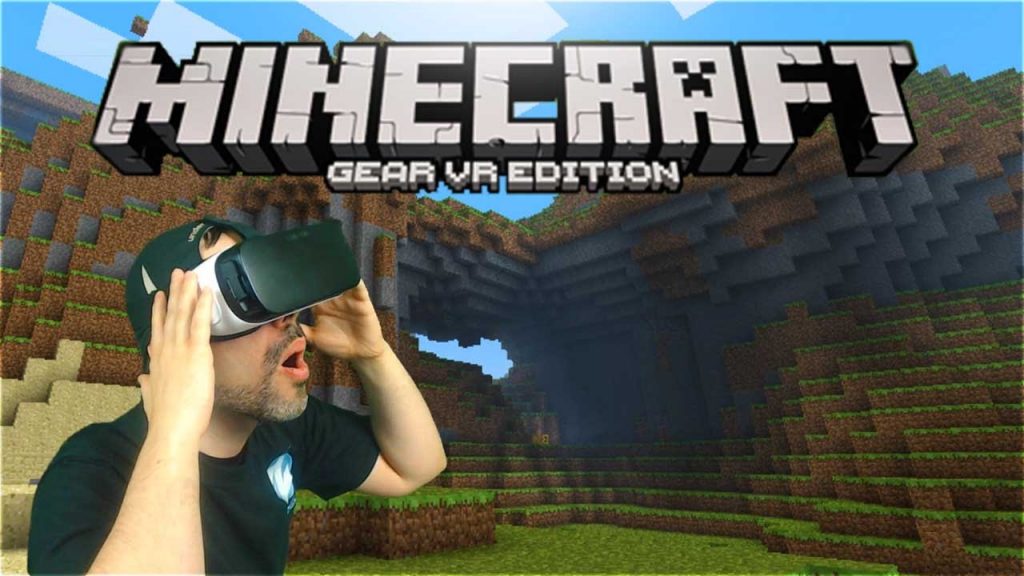 Mobile mining:
You can use Oculus Link to run the Bedrock VR version, but for true wireless play, you need to download the Gear VR mobile version.
This complex process involves recreating the Gear VR environment in Quest using NoxPlayer, purchasing the Gear VR version from the Oculus Store, extracting the Minecraft APK using Packet Capture, and uploading the APK to SideQuest.
However, after that, Minecraft becomes a very pleasant game to play Quest – high frame rates and six degrees of freedom (6DoF) are supported (an Xbox controller is required).
---
Crisis VRigade.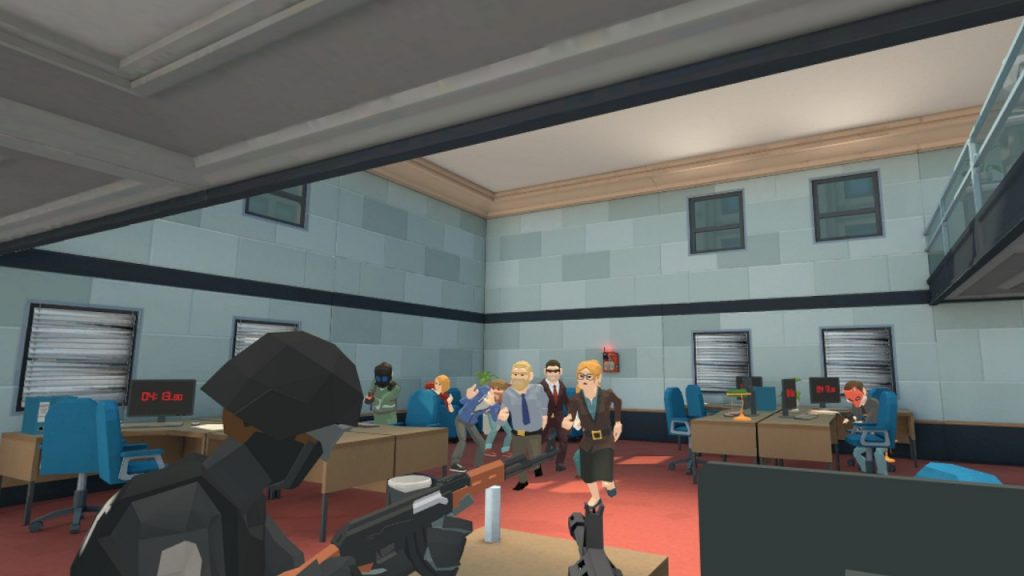 Protect your apartment:
Available on SideQuest, this awesome SWAT-style shooter brings the action of the game into your living room. In solo or co-op play with a friend, you will take on groups of terrorists on various maps.
Be careful when you get up from behind cover – heavy volleys of bullets fly towards you, but also be careful and try to conduct aimed fire so as not to hit the hostages! It's an addictive, replayable game that develops your reflexes and strategic thinking and is one of the best SideQuest games.
---
Lambda1VR.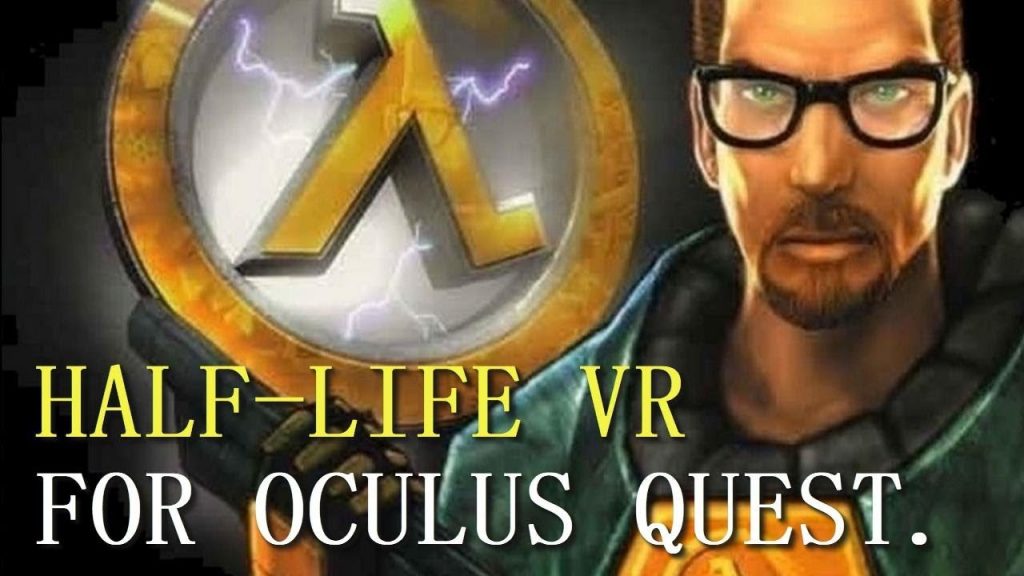 Half-Life: Gordon:
Half-Life: Alyx will never appear in Quest (officially), so enjoy the best game in this universe and dress up in Gordon Freeman's HEV suit in this Half-Life 1 VR mod.
Buy the original game, install the mod via SideQuest, and you You will be able to beat headcrabs, shoot at enemies and dodge attacks with the help of 6DoF technology. Be warned: running around old VR worlds can be seriously nauseating if you don't have a serious VR background.
---
Quake2Quest.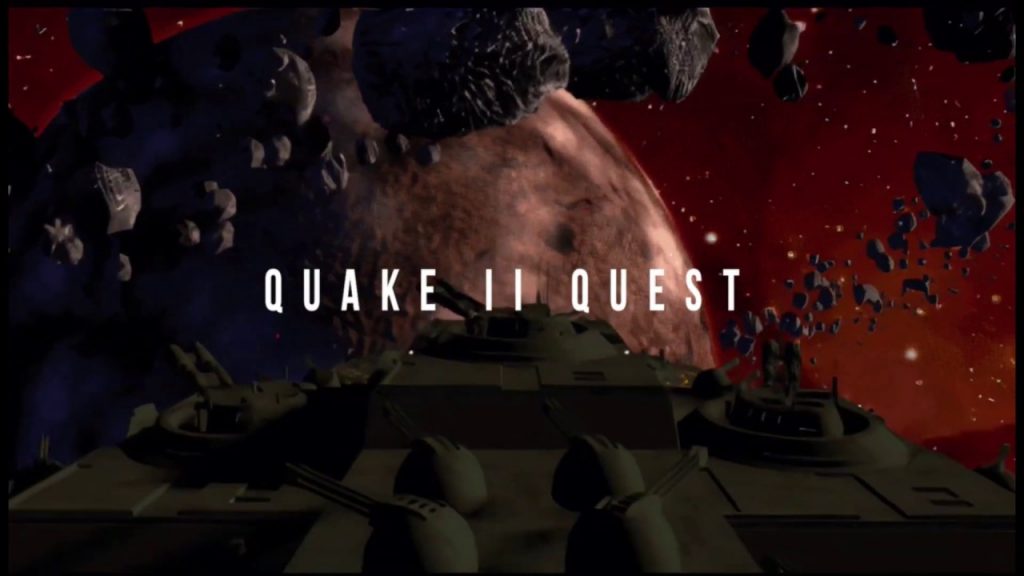 Let's go back to the classics:
Another free mod of the classic shooter from the 90s. The app offers a single-player campaign in Quest, complete with 6DoF support, HD weapons and textures, and original tracks – though there's no multiplayer, unfortunately.
The Quake 1 mod is also available for free, but we chose this app as it offers many gameplay improvements over the original. You really feel like you are in a world invented by id Software, but dive into it carefully, as too sudden movements can cause nausea.
---
Tea for God.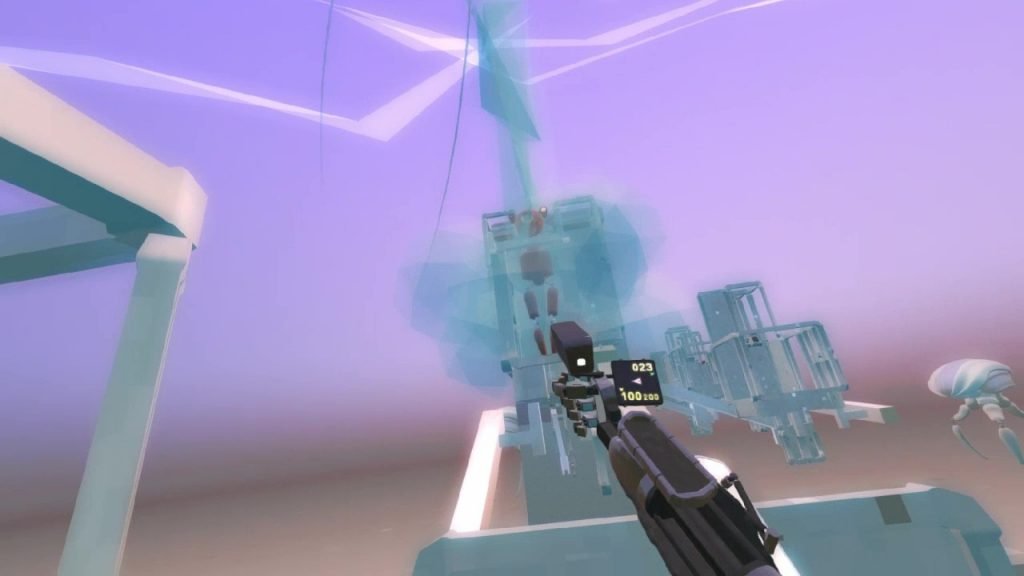 Rogue-lite for the living room:
Using the Oculus Guardian system to map your living room, this game procedurally generates an endless maze for you to explore. The non-Euclidean maze (physically impossible) will not end until you shoot all your enemy robots.
Few SideQuest games take advantage of corridor VR environments so well. Hand tracking technology is available in the game to shoot at enemies and interact with the environment using gestures.
---
Deisim.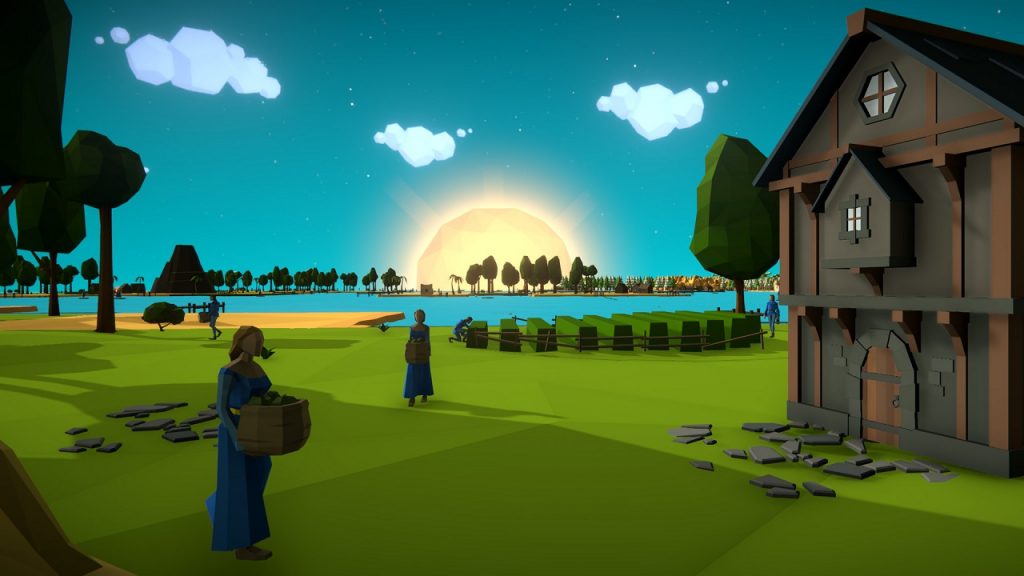 Become a god:
Lead humanity to prosperity and destroy heretics who support other gods in this Early Access game on Steam.
You shape the land and cast spells, indirectly influencing the growth of society, but from time to time you will have to use your all-powerful power to fight troublemakers and keep people on the right path with the help of miracles.
The one-man development team continues to add new features such as modern and futuristic societies, warring kingdoms, and even UFO invasions.
---
Hand Physics Lab.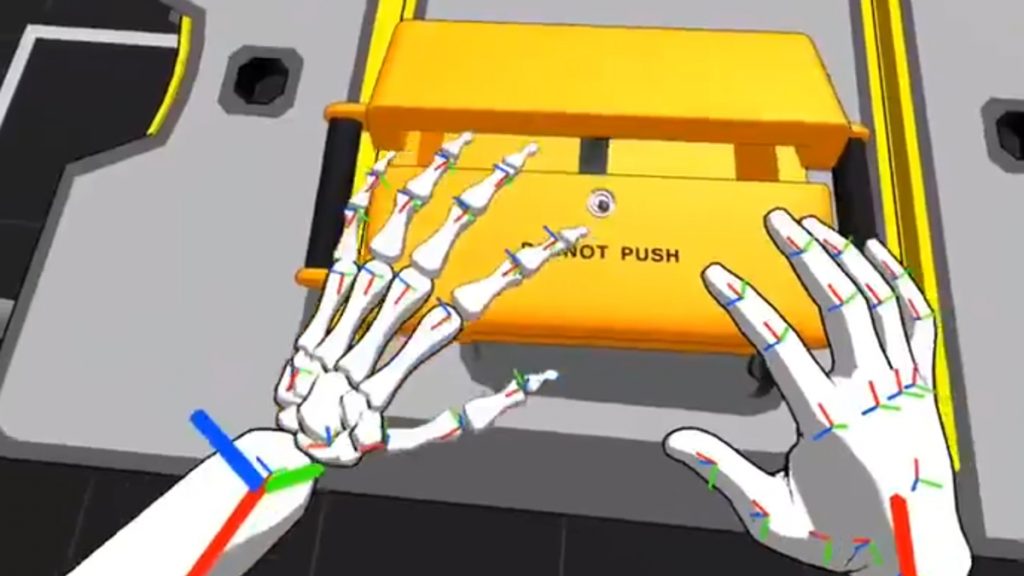 Express emotions:
Hand Physics Lab is designed to take full advantage of the Quest 2020 update that brings hand tracking control. It is not so much a game as a set of actions.
You will use your hands to manipulate objects, draw with your fingers, build or break objects, type on a keyboard, and so on. It lacks replay value, but it shows what Quest is capable of and shows the gameplay possibilities that can involve hands instead of Touch controllers.
---
Liminal VR.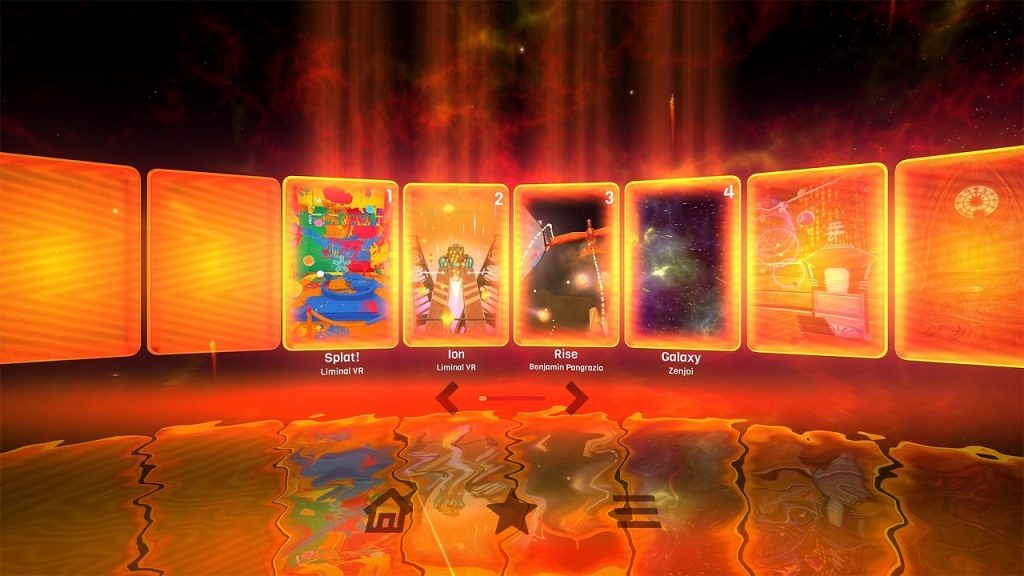 VR Therapy:
A team of neuroscientists and psychologists has developed this application, which contains a series of experiences and games designed to evoke certain emotions: calmness, energy, pain relief and fear.
You are asked about emotions before and after each experience, which will be used to help conceptualize future actions and their impact on players. Free relaxing VR therapy is exactly what the doctor ordered for Quest owners staying at home during the pandemic.
---
Puzzling Places.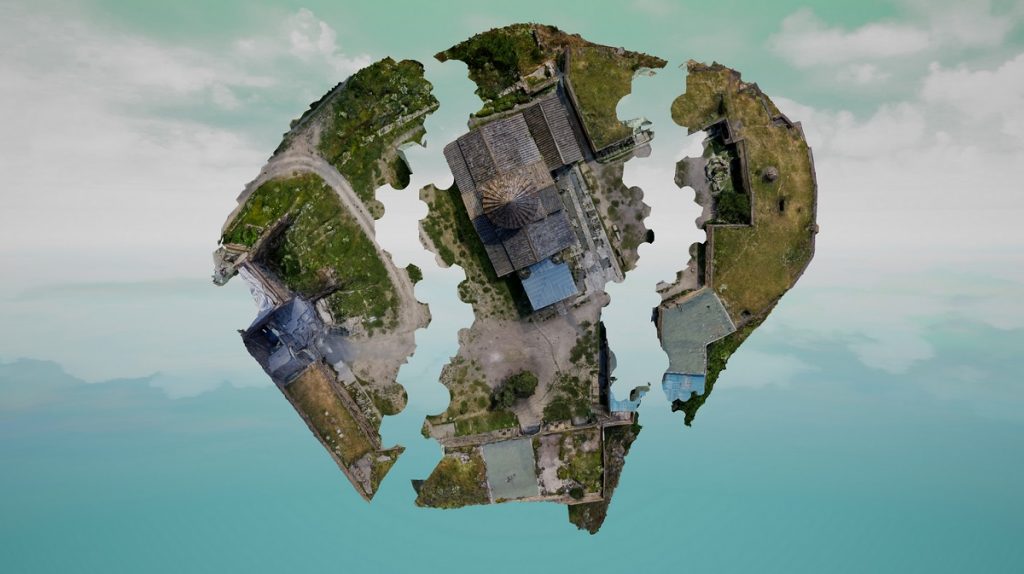 3D architectural puzzles:
Scanned 3D models of real places, such as the Tatev Monastery in Armenia, are broken into pieces that you must assemble in their original form. Renovating just one building will require several game sessions, but the app automatically saves your progress.
You can choose to play sitting or playing in a room, depending on your preferences. The app plays immersive surround sound from where you play, adding to the atmosphere. There is currently only one puzzle in this prototype app, but Patreon subscribers get access to new test puzzles every week.
---
Arcaxer.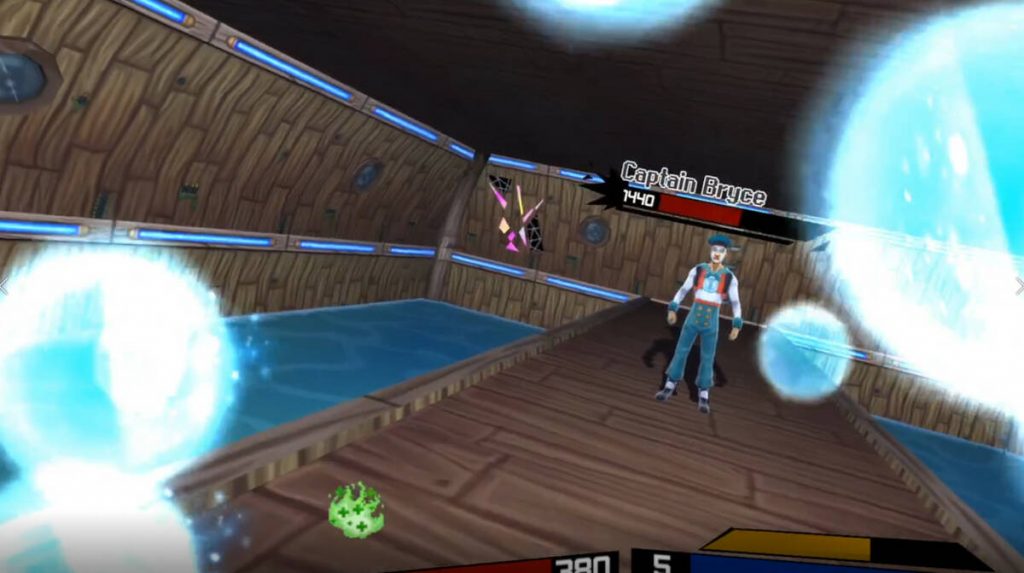 Promising indie RPG:
Explore the Stack, a procedurally generated cyberpunk dungeon filled with randomized rooms and enemies. Choose the role of a fighter, mage or thief.
Between battles, you will have access to the top view, in which in god mode you can influence the environment using touch controls or ride a hoverboard.
Once in combat, you switch to first person view and must dodge attacks using 6DoF tracking movement. You will enjoy collecting loot and training to dodge enemies and defeat them.
---
Attack on Quest.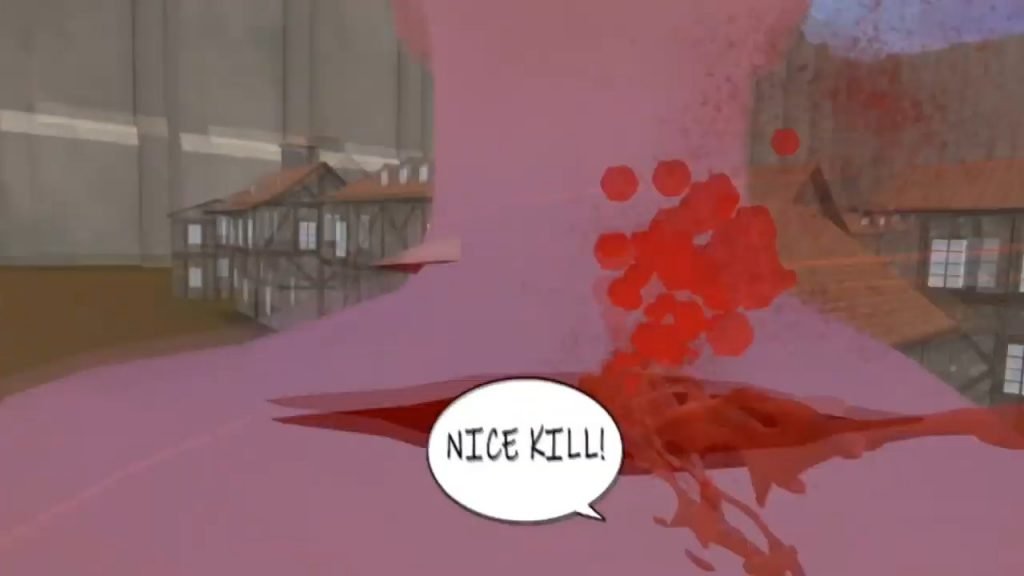 Copyright attack:
Inspired by the hit anime series Attack on Titan, this unlicensed fan-made game gives you the chance to use gear from the series and kill as many titans as you can.
Aside from the low-res graphics and questionable legality, the game's controls are fairly easy to use, and the motion is far less wobbly than you'd expect. The developer regularly adds updates to make the gameplay more challenging and dynamic.
---
PocketRacer.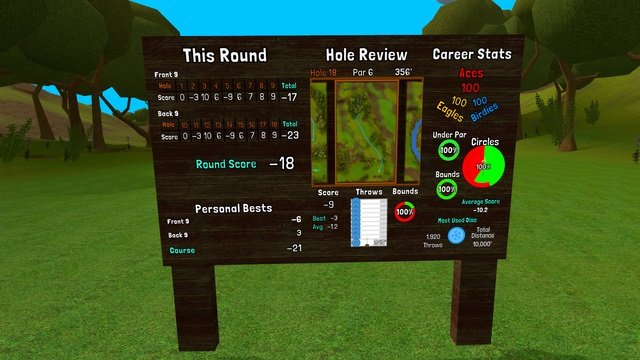 Auto racing:
Create race tracks and upload them to the game for people to compete on, or download user-created levels and compete against online leaderboards and the ghosts of other players.
You can race in top-down mode as if you were driving your own mini-model, or sit in the cockpit and enjoy high-speed driving on incredible tracks. Thanks to the regular addition of new content, the game already has a ton of racing tracks to enjoy in the coming months.
---
SideQuest is a great place to try out the new hand tracking technology, as the number of games that support it in the official library is surprisingly low. Instead, most of the great games that support hand tracking can be found on SideQuest – often for free. Tea for God uses this technology naturally in its gameplay, while Hand Physics Simulator focuses on testing the capabilities of the technology itself.
Best of all, the lack of control from Facebook allows you to try out early access games that are not yet ready for official release, or add unofficial mods to legitimately purchased content. For example, you can add unlicensed songs to Beat Saber or try downloading the Gear VR or Half-Life Alyx version of Minecraft. As a fan of old shooters, I was particularly struck by the VR mods for Half-Life 1 and Quake 2.