This guide contains all of our troubleshooting articles for Quest VR headsets from Meta / Oculus. For ease of navigation, we have divided all possible problems into software and hardware. However, you can always use the search on our site or search on this page (CTRL+F).
Such information is usually difficult to find because it is scattered all over the Internet on various forums and sites. To make it easier for users to find answers to their questions, we try to highlight each problem with Quest VR headsets in a separate article. We hope you find the information in this guide helpful!
---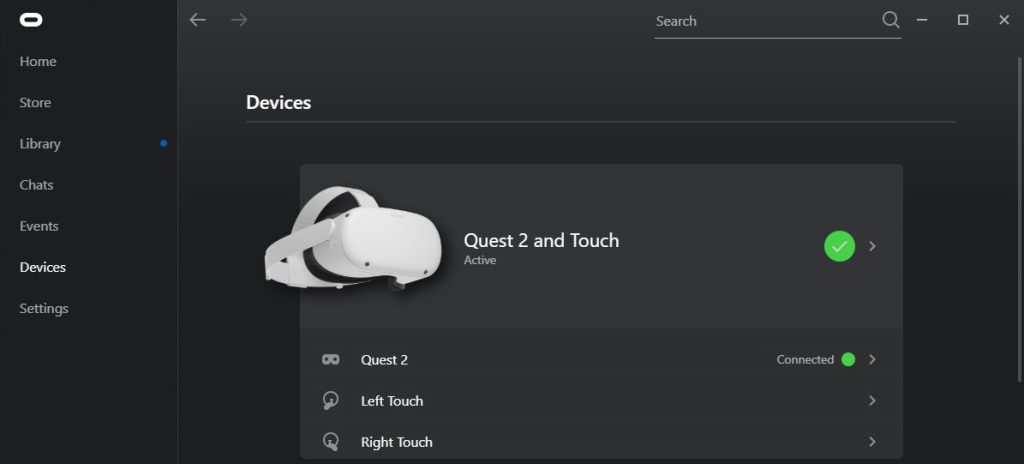 How to fix Meta / Oculus Quest software problems
There are many situations in which the owners of the Meta / Oculus Quest VR headset needs to make changes to the software in order to troubleshoot problems with it. You can learn about everything related to installing software or configuring it from the articles in this section.
---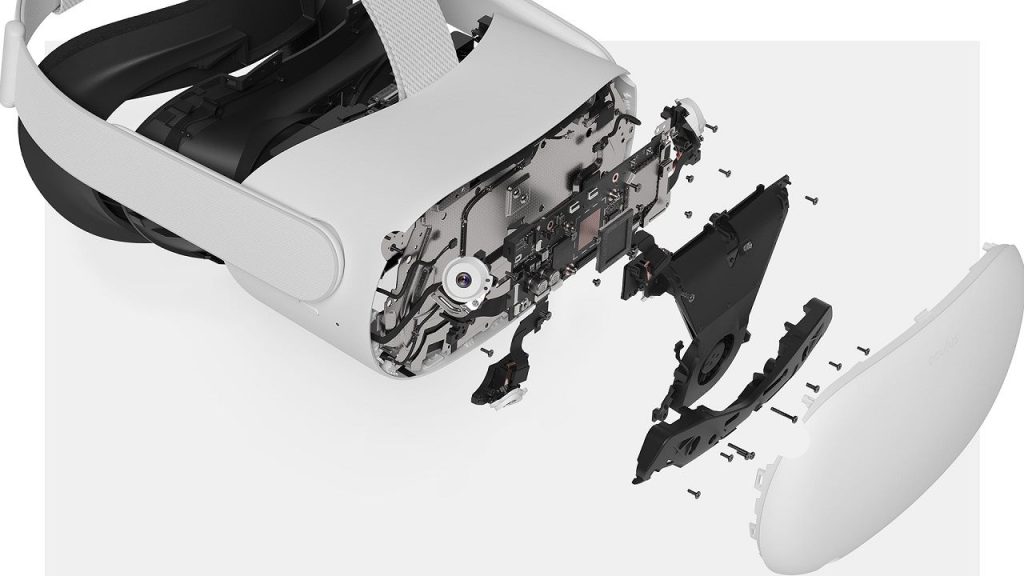 How to fix Meta / Oculus Quest hardware problems
If tweaking programs, drivers, and other applications does not solve the problem with the Quest VR headset, then you should pay attention to the hardware. In this section, we have collected guides related to setting up the headset itself, cables, optics, and more.
---

Specifications of different models
There are different models of Meta / Oculus Quest virtual reality headsets. In the articles in this section, you can familiarize yourself with the features and specifications of each Quest model separately.
---
In this guide, we have tried to collect solutions to all the most common problems that arise when using Quest headsets. If you encounter difficulties with Meta / Oculus Quest for which we have not yet found a solution, then describe your problem in the comments and we will try to create a troubleshooting guide for your case.