These tips will help you focus your phone's computing resources on VR tasks and get the most performance out of it.
---
Your Samsung phone is capable of many tasks, but one of the best experiences it can deliver is virtual reality access through the Gear VR headset. There are several things you can do to get the best performance in VR; checking the battery, closing additional applications, and so on.
How to get more performance out of your phone.
As a rule, pretty simple little things that you can do in the settings of any modern smartphone have a pretty big impact on the result in VR applications. Let's talk about some of them.
Connect your phone to power from the adapter.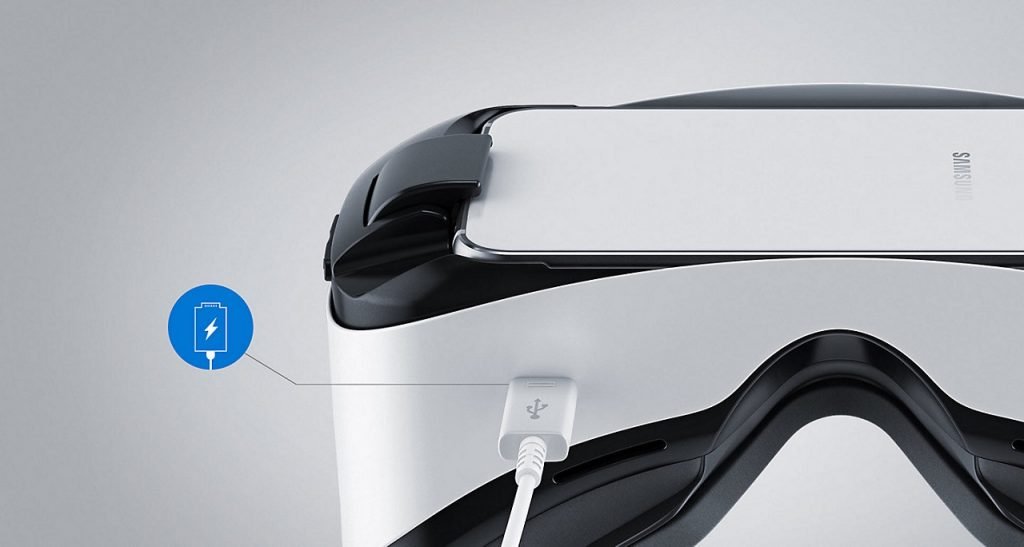 First, make sure you set the battery level to a percentage. If your phone is running out of battery but you intend to run Eve: Gunjack for example, then you will definitely need to plug your phone into a charger before launching the game.
VR applications drain the battery very quickly, while heating it extremely.
Running applications that require a lot of power is best done with the charging cable connected. This reduces mobility, but also reduces the overall temperature of the smartphone, which is extremely important for a long and enjoyable VR game.
Close additional applications and reduce screen brightness.
To free up additional resources that Facebook, Twitter or any other online applications can consume, it is worth closing them for a while. If the brightness of your phone is turned up to the maximum, then even a slight decrease in it will save both battery power and reduce the overall heating of the gadget.
The phone will be only a few centimeters from your eyes – you may not even notice a slight decrease in brightness. By closing additional applications and reducing the brightness of the screen, you make it easier for your phone to do the main job at the moment – processing VR images.
Turn on Airplane Mode.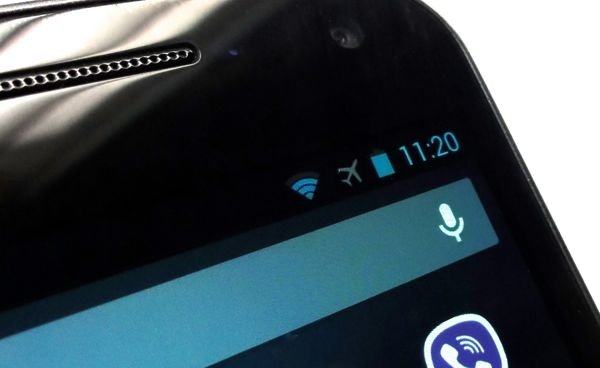 To maximize the savings of smartphone resources, you can transfer it to the offline flight mode. In this mode, cellular communication and data transmission are turned off. WiFi is also turned off, but it can be additionally activated if you have to play online.
Monitor your phone's temperature.
When the phone performs complex tasks related to playing 360 videos or VR games, it is bound to heat up. In most cases, this does not cause problems. But if the heating reaches a certain level, then the protective functions of the smartphone turn on and performance begins to drop. As a result, this can even lead to the shutdown of the smartphone.
The above tips will help you concentrate your computing resources on VR and get the most out of it!
Do you have any recipes to improve the performance of your smartphone when using it in Gear VR? Share them in the comments. We will gladly add your experience to this article.