The use of the PlayStation VR headset is not limited to VR content. Cinematic mode allows you to play regular 2D games.
---
You can use PlayStation VR for more than just newfangled VR apps. This is called Cinematic mode.
Not all PlayStation VR content is designed for virtual reality. Ordinary applications, games and videos can be viewed in good old 2D using cinematic mode.
Cinematic mode is similar to a regular TV or monitor displaying what is happening in the PlayStation 4. The main difference is that everything happens inside a VR headset.
What are the features of cinematic mode?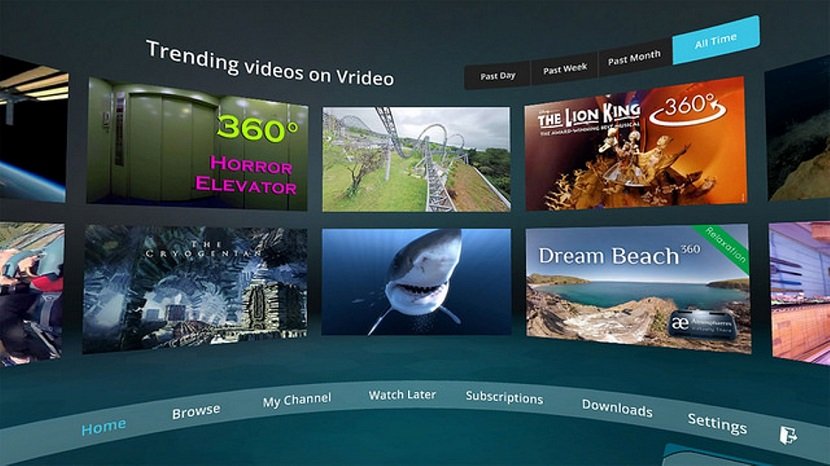 If the image will be in 2D, then why is it needed? Playing regular PlayStation 4 games in this way will not give you the effect of presence and immersion in virtual reality. On the contrary, such gameplay may be even less convenient than in normal conditions.
And all because it looks like a big movie theater screen. Hence, by the way, the name of the mode. Playing in theaters on PS4 can be quite problematic – many events will be out of sight and important moments can be overlooked.
So what's the advantage? Of course, the most important thing when using this mode will be that you don't need to remove the headset every time you change the game or navigate through the menu. It is very comfortable.
It also gives you the opportunity to immerse yourself in the game while lying on your favorite couch. It is unlikely that someone has a TV set on the ceiling and allows you to experience such luxury.
You can completely go into what is happening on the screen when watching your favorite movie. In such conditions, nothing will distract from the view, since you only see the picture inside the headset and all other light is blocked.
In any case, there are a lot of opportunities for a flight of fancy in the application of such technology. Up to saving a round sum on the TV, which becomes simply not needed if you usually play alone.
Various display sizes.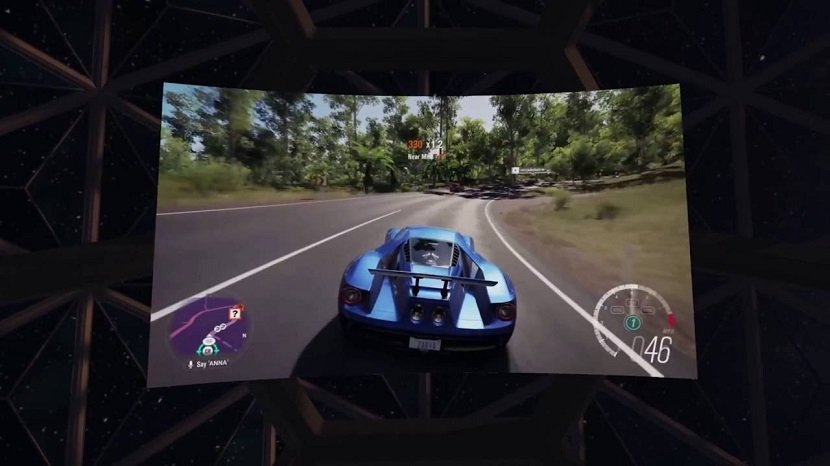 The cinematic mode has 3 display sizes. You can read the instructions for setting them up in this article – PlayStation VR Cinematic Mode – How to change screen size. From the main it is worth mentioning that at the smallest image size, the screen will move with the turns of your head and will always be in the center.
With two other sizes, medium and large, the picture will always be in the same place and to change its location in the virtual space, you need to press and hold the settings key on the controller.
Still have questions about Cinematic mode for PlayStation VR? Ask them in the comments, we will gladly try to help you.